The 26th World Route Development Forum
Milan, Italy • 10 – 12 October 2021 |
Virtual • 18 – 20 October 2021
Milano and Lombardy Destination Guide
Milan and the Lombardy region are home to some of the world's most fascinating history, culture and natural scenery. Our hosts have put together their most recommended attractions and activities for World Routes delegates in two comprehensive destination guides.
Milano City Guide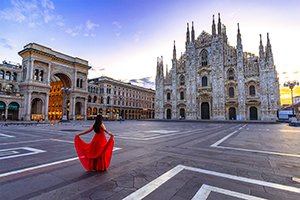 Explore the city's masterpieces and the beauty hidden within its famous streets and buildings.
Discover the host city for World Routes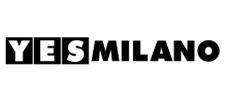 Lombardy Destination Guide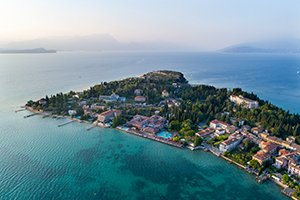 Discover charming natural treasures and the artistic and cultural heritage of the Lombardy region.