The 26th World Route Development Forum
Milan, Italy • 10 - 12 October 2021 |
Virtual • 18 - 20 October 2021
Milano Beyond Fashion
Design, sport, business, events: discover what Milano has to offer beyond fashion.
Business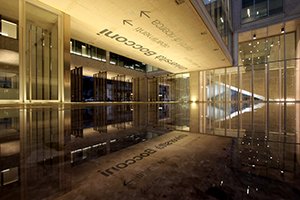 Milan is an international financial hub and the Italian innovative business capital, home of 4,700 multinational companies and over 2,000 startups. It accounts for nearly one third of all foreign-invested firms in Italy and it hosts Italy's stock exchange headquarters.
A Green City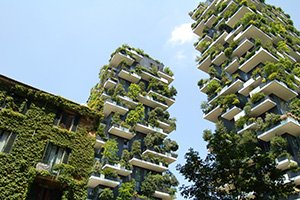 Milan is not a grey city despite what people still say. In fact "green maneuvers" have been built to purify the city's air and embellish architectural sites.