Bringing together the global route development community
Istanbul, Turkey
• 15 - 17 October 2023
About the Host
The 28th Routes World will be hosted by iGA.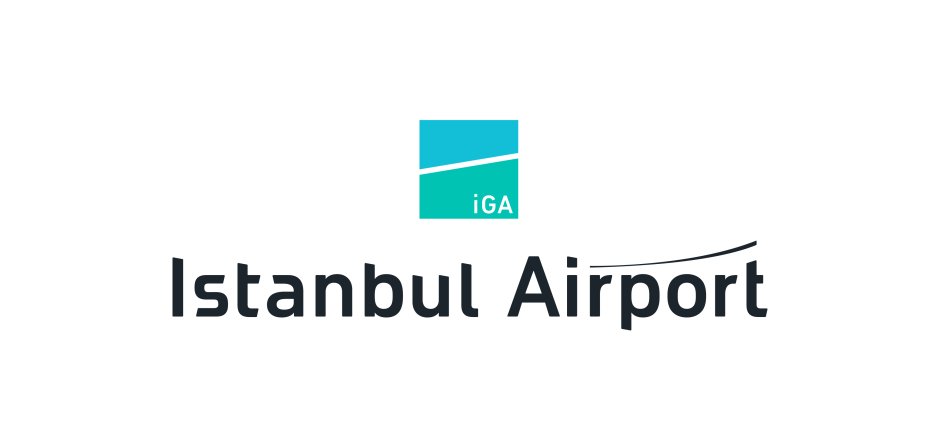 Opening in October 2018, following on from a first phase expansion and completion in 2020, iGA - Istanbul Airport is now one of the world's largest for passenger volume with an expected 200 million volume annually.
Located on the European side of Istanbul, the airport sees over 300 direct flights to destinations across 5 continents via Turkish Airlines. With easy access to the city centre, Istanbul Airport makes the city a well-connected location.
The airport's structure boasts a unique architectural design combining forward-looking and functional elements. Inspired by the city's cultural heritage, the terminals reflect the artistic richness of Istanbul's historic mosques, baths and domes.
Following the airport's expansion, its cargo volume has also grown. First to 4 million tonnes from the first phase and now reaching 5.5 million tonnes passing through Istanbul Airport.
Istanbul Airport has won an outstanding number of awards including most recently:
Travel+Leisure Magazine – World's Best Awards 2021
ACI Europe Best Airport and Accessible Airport in Europe 2021
Airport of the Year - Air Transport Awards 2022
APEX – Outstanding Achievement 2022
ACI Europe Eco Innovation Award in Europe 2022