Bringing together the global route development community
Istanbul, Türkiye
• 15 – 17 October 2023
Why Istanbul?
A mega hub at the intersection of Asia, Europe, Africa and the Middle-East, Istanbul is one of the most visited places in the world.

With over 120 countries within 4 hours flying time, Istanbul has cemented itself as a central location connecting the globe, blending cultures and history together.
About the host of Routes World 2023 Istanbul Guidebook
Location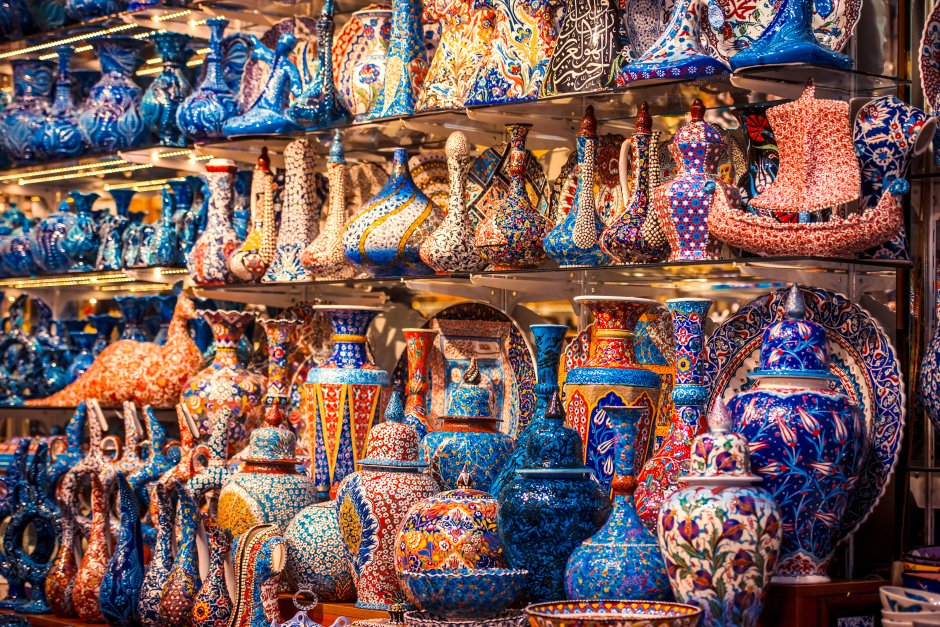 With a history dating back to 8,500 years, Istanbul is one of the most visited places in the world. A central hub connecting East and West, blending the past and the future and bringing together cultures and people from all over the world. As one of the most prestigious capitals of the ancient and modern world, Istanbul is also an ideal destination for international meetings with its world-class convention venues and accommodation.
Accessibility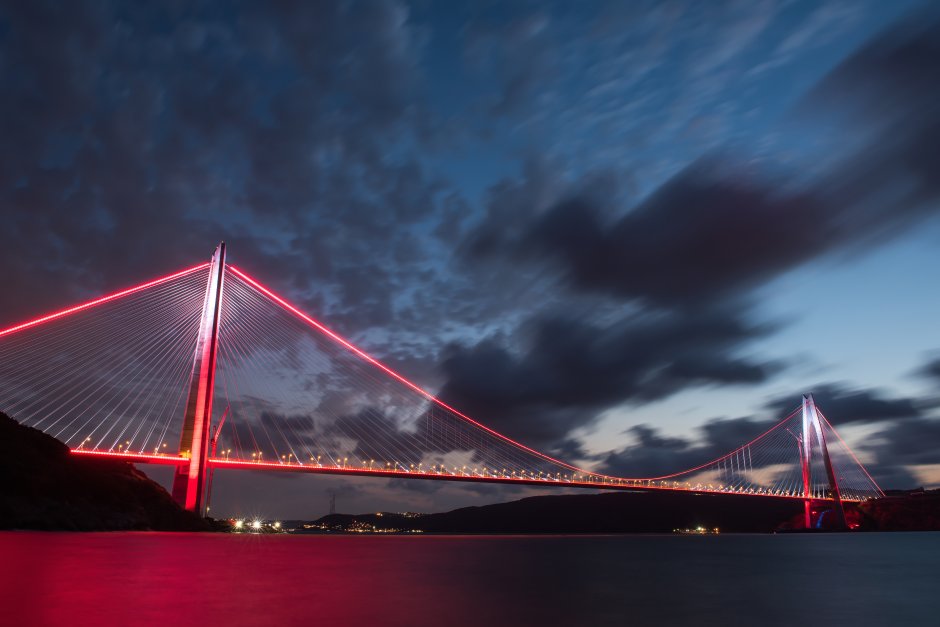 A reason for Istanbul's success as a congress destination is its easy access from anywhere in the world. Turkish Airlines, a member of the Star Alliance, offers more than 300 direct destination flights from Istanbul to five continents, creating a Leading Congress Destination that one and a half billion people live within four hours flying time of. Travelling through two airports, especially "Istanbul Airport" which is the world's largest, measuring in passenger volume.
Experience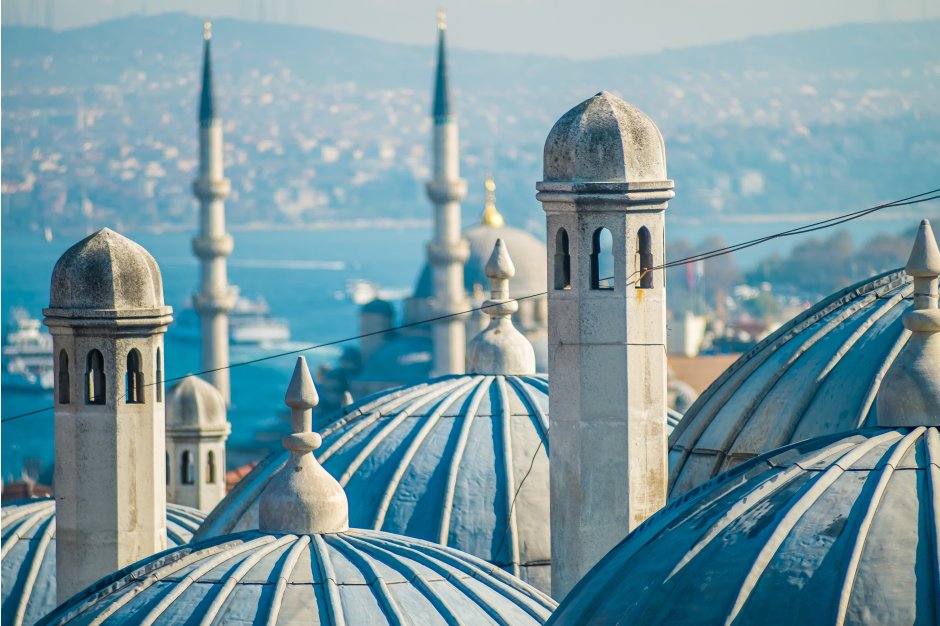 Istanbul has hosted many prestigious conferences in recent years. Some of the main events, receiving stunning reviews within the international communities, include:
16th WFNS World Congress of Neurosurgery with 5,000 delegates,
22nd World Petroleum Congress WPC with 5,000 pax
23rd World Energy Congress WEC hosting 10,000
World Humanitarian Summit with 26.000 delegates
Capacity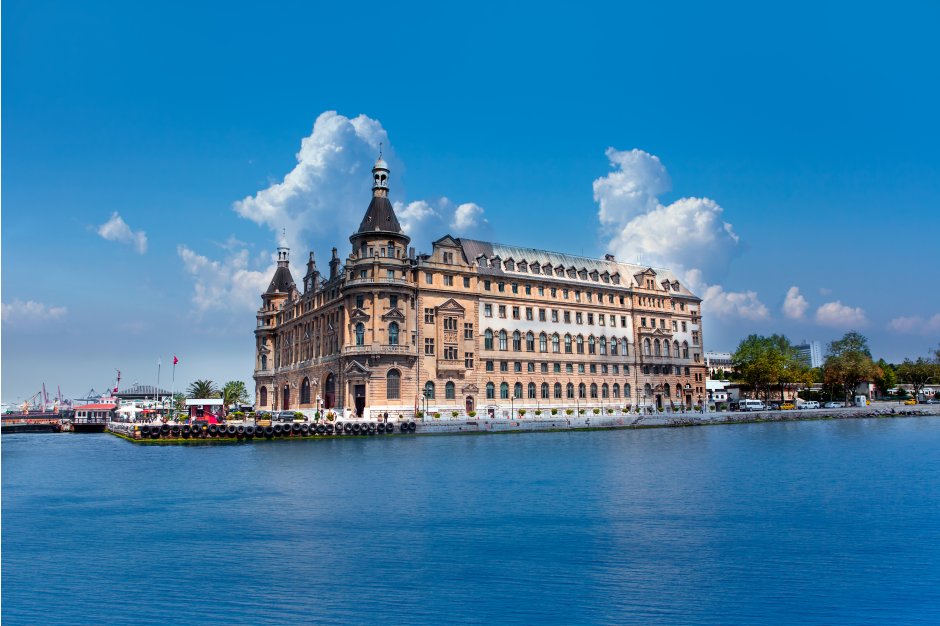 With 145,548 bed capacity and over 293 four and five-star hotels, Istanbul offers a variety of accommodations, including top international and domestic hotel brands. Istanbul offers separate but integrable meeting and exhibition clusters in Yesilkoy District and the Congress Valley. Combined with unique incentives afforded by Istanbul's historic locations, palaces and high-tech modern venues, Istanbul presents meeting planners with a plethora of remarkable options to create truly outstanding events.