Bringing together the global route development community
Istanbul, Türkiye
• 15 - 17 October 2023
Complimentary Tours
Our hosts have curated a selection of fantastic tours so you can explore the city of Istanbul. The tours are designed to highlight the city and region's unique features and hidden gems. Their expert guides will share their knowledge and love of their homeland with you.
All tours will be taking place on Saturday 14th October. Early booking is advised to avoid disappointment.
Please follow the instructions below to book your Complimentary Tour
To book your Complimentary Tour, please email mert.topcu@ceoevent.com.tr with the below information:
Name of tour you wish to attend
Delegate name
Company
Job title
Personal Registration Code (PRC)
Email address and telephone number

Discover the Karaköy Tour
Discover the wonderful back alleys of Karaköy and find yourself at the newly renovated shoreline of Galata.
Times: 09:00 - 11:00 or 13:00 - 15:00
Capacity: Up to 40 delegates

Anatolian Prince Island's Boat Tour
Take a journey to the Anatolian side of Istanbul and experience the Prince's Islands and the Maiden's Tower.
Time: 09:00 - 13:00
Capacity: Up to 150 delegates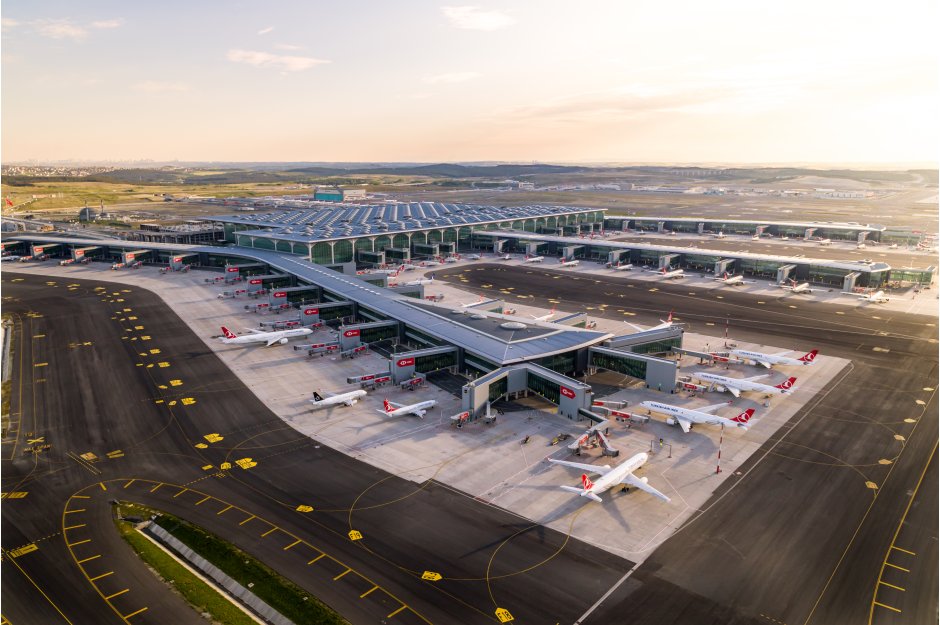 iGA Istanbul Airport Tour
'iGA Istanbul Airport, the rising star of the world aviation scene with its unique architecture, strong substructure, superior technology, and premium traveling experience offering... We would like to show you how iGA runs the show in İstanbul.
Times: 09:00 - 11:00 or 12:00 - 14:30
Capacity: Up to 20 delegates (Available to Airlines only)

Hidden Gem Fener - Balat Tour
Take the hidden gem tour to discover the colourful streets of the multi-cultural Fener - Balat District with Red School and St.Stefan Iron Church.
Times: 13:00 - 15:00
Capacity: Up to 40 delegates

Fully Booked: Magical Bosphorus Boat Tour
Our guests will have the chance to experience the Bosphorus truly by the sea. Take a tour around the two sides of Istanbul and travel between continents by sea.
Time: 09:00 - 13:00
Tour Fully Booked

Fully Booked: Historical Peninsula Tour
On the Ultimate Old Town Istanbul Tour, you'll have the chance the see the historical peninsula with our expert guides and learn the history of the capital of time
Times: 9:00 - 11:00 or 13:00 - 15:00
Tour Fully Booked