The beginning of a new journey!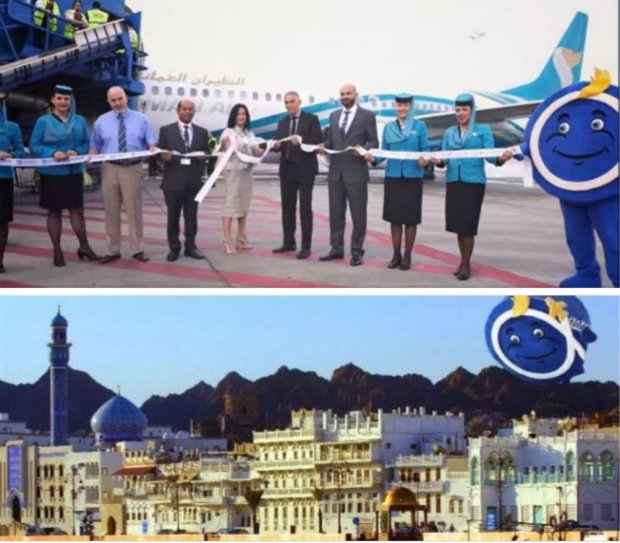 Oman Air, Welcome:)
On June 1st, Oman Air arrived in Athens from Muscat for the first time!

Muscat-Athens will be a daily, year-round service, offering travellers on both ends of the route the possibility to discover our two historic and exciting destinations.
It is also an important development that enhances Athens connectivity towards strategic markets beyond Muscat.
Looking forward to continuing our close cooperation to make this exciting new route a huge success :))
----------
Some key points:
Traffic to the Gulf region on the rise, 2018 set new RECORD with 867,000 PAX travelling non-stop
x73 weekly departures for Summer 2019
Connecting traffic via MCT on Oman Air network the main driver for establishing the Athenian route, a market of over 270k PAX for 2018