Thank you !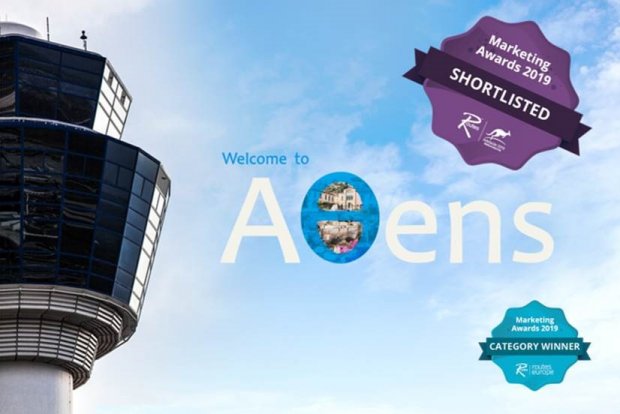 … for shortlisting ATHs in the 20-50 million passengers category for World Routes 2019 Marketing Awards
Dear friends and partners,
Thank you for… recognizing Athens airport outstanding achievements in unique partnerships, true cooperations, mutual support, and great results in the route development community!!
Following a record 2018 for Athens with over 24 million passengers and five years unstoppable growth, +12mio PAX since 2013, 2019 to date is developing equally strong with +7% growth in passenger traffic, +9% in the International sector.
Works are underway with the expansion of current facilities and design of additional facilities, to welcome even greater number of visitors to Greece/Athens.
Athens , the crossroads of civilization, connecting people, cultures and history …
To find out more for Athens and experience....Authentic Smiles, come and say hi (Stand HNS1)
See you soon in Adelaide,