Athens – Paphos is back!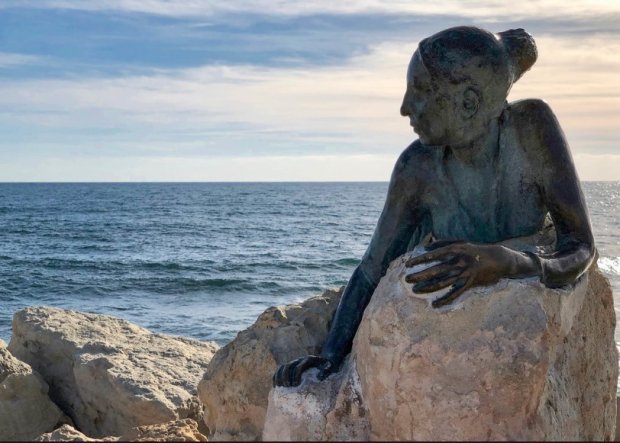 Aphrodite's mythical birthplace re-introduced to Athens :)
Great news for our airport's connectivity, as, as of December, AEGEAN and Cyprus Airways introduce again Paphos to our passengers. This exciting, year round destinations will be serviced as follows:
Cyprus Airways will operate 3 times weekly to Paphos , using a A319 equipment with 144 seats, services to start on the 21st of December 2019
Aegean Airlines will operate 2 weekly services to Paphos, using a A320 equipment with 174 seats, services to start on the 12th of December 2019
Info:
Cyprus is our 4th largest International market in terms of Schedule passengers.
Exceeded 1,1mio PAX level for the 1st time ever in 2018, recording +7% growth.
Paphos reached 209,000 PAX , best performance ever , back in 2015
And here, we found a link with 5 reasons to visit Paphos in Cy, that do NOT include the beach!
https://asthesparrowflies.com/visit-paphos-in-cyprus/