Athens International Airport : 2019 annual statistics, the Aerostat!!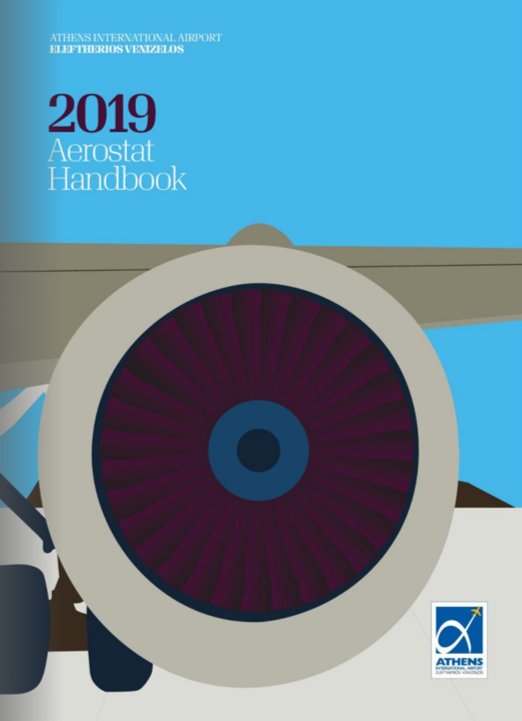 the Whens, the Hows and the Whos of 2019
It is at least a logical paradox to review and analyze the 2019 data and numbers in Summer 2020, amidst the worst crisis that aviation has experienced in its entire history, so far. For the sake of continuity and consistency though, this 18th edition of AEROSTAT analyzes, as always, the Airport's traffic evolution, as well as a wide range of important data and statistics relating to the Athens travel market for 2019.
It seems that 2020 will be marked in the aviation history as the end of an era and the beginning of a new one. Obviously, as is the case with all endings, there will be losses along the way. And, as is the case with all beginnings, the hard question that will be sitting around during the dire transitional period will be the Whens, the Hows, and the Whos that will birth the New Era in aviation and tourism.
Athens International Airport, 2019 Aerostat Handbook is available here