Athens 2021 in detail -> the Aerostat report has arrived !!!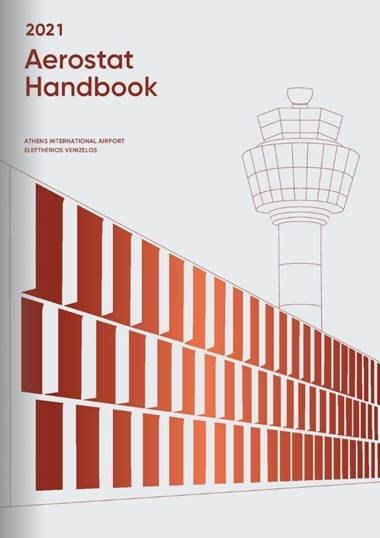 Enjoy the 20th edition ...
The latest edition of our "stats baby", the annual "Aerostat Handbook 2021" is now available
A wide range of important data and statistics relating to the Athens travel market, are included – and measured – in "Aerostat", now in its 20th edition.
Traditionally, this handbook includes major developments in typical traffic segments, performance of main operational processes, passengers' profile, development of incoming and outgoing tourism passing through the airport and major market trends in Greece and worldwide.
"Aerostat Handbook 2021" is available here