Avinor reopens airports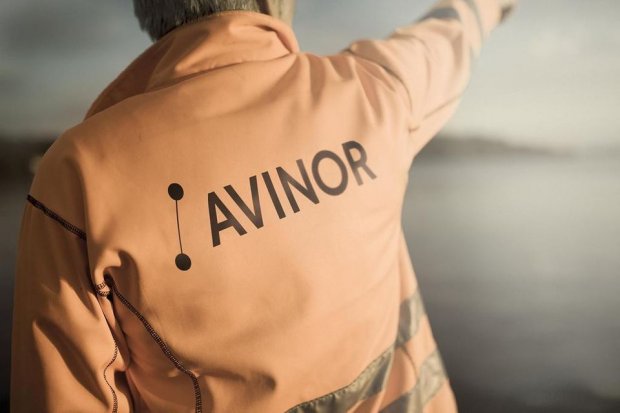 Avinor has decided to reopen airports with effect from 1 June
Avinor decided to close nine short-haul airports for all commercial flights as of Wednesday 18 March. This was done in order to be able to transfer special personnel, but also equipment to other airports.

As the society gradually reopens, reopening has been considered.
Avinor has now decided to reopen our airports with effect from 1 June.
When it comes to route programs, this is a relationship between the Ministry of Transport and Widerøe and preferably Widerøe.
- As part of a gradual reopening of the community initiated by the Government, Avinor wants to contribute to good infrastructure throughout the country. With the reopening, we are facilitating a good offer to all who depend on air transport in these areas, says CEO of Avinor Dag Falk-Petersen.