SAS and Norwegian reopen routes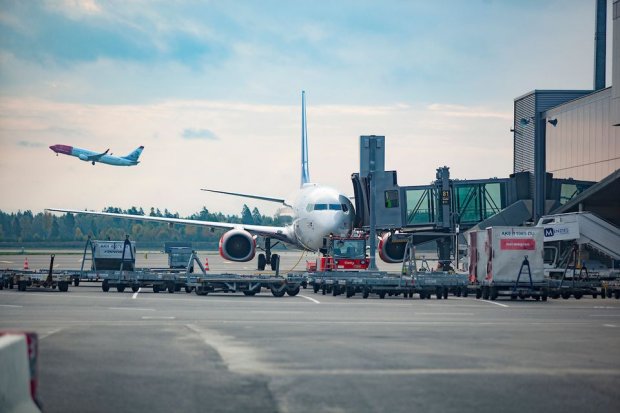 The two largest airlines operating in Norway, SAS and Norwegian, are now choosing to reopen some routes that have not been operational since the corona situation escalated in mid-March.
Both airlines have launched their summer program this week and the routes are available here:

https://www.sas.no/vart-trafikkprogram/
https://www.norwegian.no/destinasjoner/gjeldende-ruter/
- We think it is gratifying to see that the largest players in Norwegian aviation choose to resume more destinations abroad, while at the same time increasing their services further inland towards the summer, says Avinor director of traffic development Gaute Skallerud Riise. We are seeing in our passenger numbers that the number of flights is picking up somewhat, and we hope this increased offer will be well received, he concludes.