Avinor announces tender competition for parking at Oslo Airport worth 2 billion NOK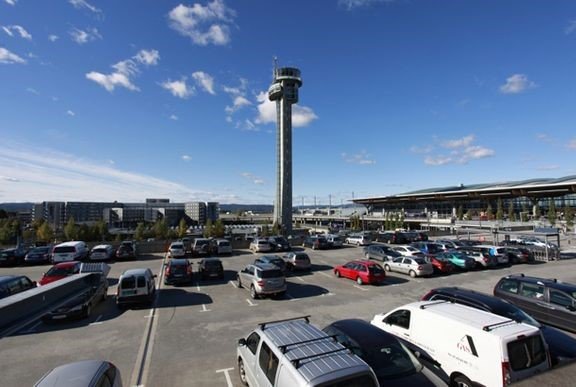 This week, Avinor is announcing a tender competition for operation of the parking areas at Oslo Airport. The contract is estimated to a value of approximately 2 billion NOK, for a contract period running from 1. January 2022 until 31. December 2026.
With 21 000 parking spots, the parking area at Oslo Airport is one of the largest in the Nordics. It offers one of the world's largest charging systems for electric cars, two parking garages and additional services such as car care facility and Valet Parking. Current parking services are to a great extent based on digital solutions such as booking and automatic license plate recognition.
Avinor will work with the new contractor to develop the current facilities, focusing on new sustainable solutions. Avinor has a goal of being fossil-free by 2030.
- We have been very satisfied with the current contractor, Onepark AS, but as their contract expires 31 December 2021, we are now announcing a new tender competition, says Executive Director Commercial, Joachim Lupnaav Johnsen.
The tender competition will be available at https://tendsign.com/