Number of flights increases - Avinor Airport figures for April 2021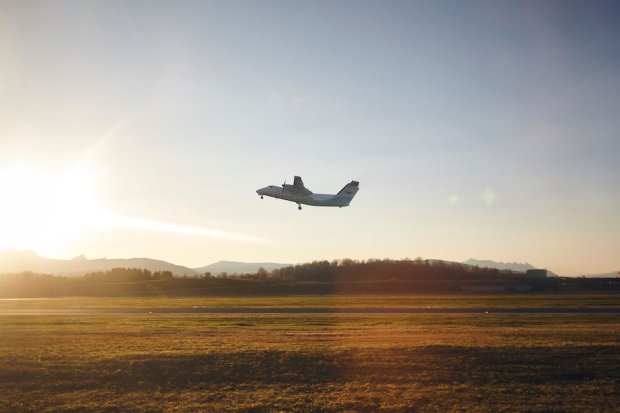 821,839 flights were operated over Avinor's airports in April, of which 711,400 were domestic flights.
April last year was a month with very little activity due to the pandemic, thus increasing the number of travelers by 113 percent in April this year. Compared with April 2019, the number of travelers decreases by 80.5 percent.
- We see a gradual increase in travel activity in Norway, and expect further growth domestically in the time to come, not least this summer. When it comes to international traffic, it is affected by strict entry restrictions, and here we expect the increase to come only when the restrictions ease and the Ministry of Foreign Affairs changes the travel advice, says director of traffic development at Avinor, Gaute Skallerud Riise.
The number of aircraft movements will increase by 50.6 per cent compared with the same month in 2020, and will decrease by 38.9 per cent compared with 2019.