Cargo operations mobilized for covid 19 fight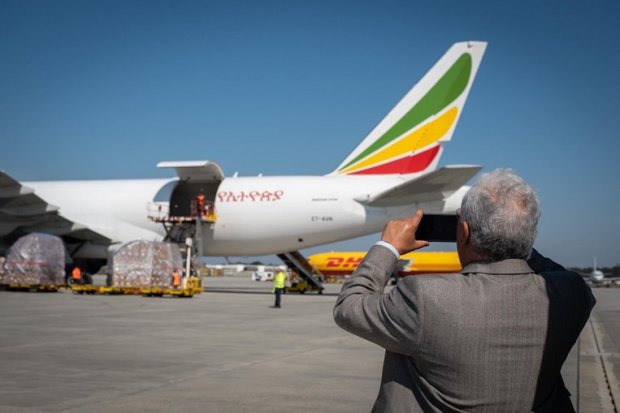 27-3-2020: Flight to Porto airport has carried a precious cargo The first plane chartered by the Portuguese government with medical supplies has landed in Portugal.
The announcement was made by the Prime Minister, António Costa, who was arriving in the city at the same time.
António Costa was able to watch the unloading of the various equipments. "There are happy coincidences". When he has landed in Porto, "it was a coincidence that he caught the exact moment of the unloading of thousands of personal protective equipment, protective suits and masks," wrote António Costa on his personal Twitter social network account.
In the same message, the Prime Minister states that Portugal is "increasing purchases and receiving more donations".
Learn more at
https://www.ana.pt/en/passenger-guide