Porto Airport continues to receive essential medical supplies as it prepares to welcome more passengers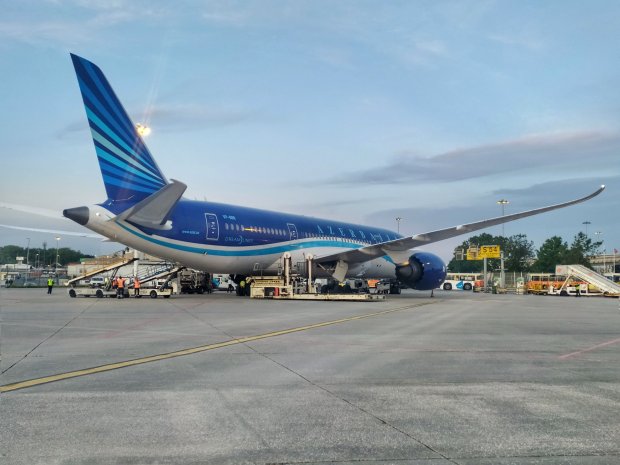 Porto Airport has been preparing for getting back to its regular airport operation and meanwhile, Azerbaijan Airlines arrived at the airport carrying 40 tons of medical equipment
Restarting is related to processes, and other actions necessary for resuming regular operations.
The airport has been implementing several measures in order to assure passengers and scheduled commercial air traffic about the sanitary safety of the airport. These measures entail reinforcing cleaning and disinfection, advisory signage for passengers and staff , directing physical distancing, developing contactless solutions throughout the passenger journey
ANA Aeroportos de Portugal has reinforced protection and hygiene measures in all its
airports, so that passengers feel safer flying. Travel Safe at Aeroportos de Portugal.