WizzAir starts route from Bergen to Larnaca in Cyprus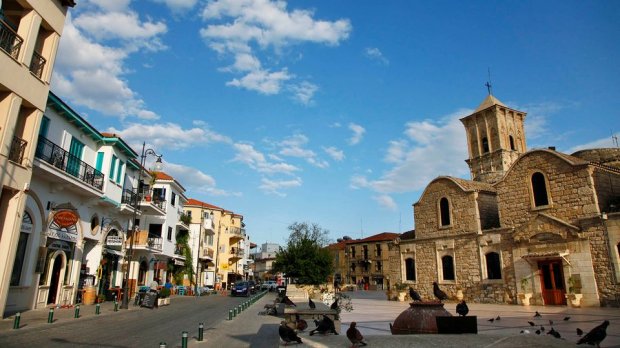 Another good route news for westerners, now WizzAir is starting up a new direct route to Cyprus.
The route receives two weekly departures from Flesland. Start-up to Larnaca in Cyprus is 9 August.
Westerners are happy in the Mediterranean and have traveled to Cyprus for many years. A new flight route to Cyprus with WizzAir is a good supplement to the good direct route offer from Bergen, says Øystein Skaar, acting airport director at Bergen Airport.
WizzAir also flies from Bergen directly to Gdansk, Krakow, Katowice, Kaunas, Szczecin and Warsaw.
For more information and tickets see www.wizzair.com