Eurowings and Niki announce new route from Faro to Vienna for Summer 2016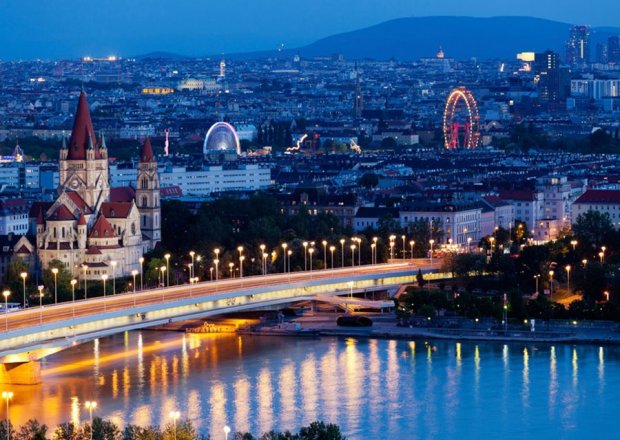 Both airlines will begin operating in March.
Faro Airport is pleased to announce that both Niki and Eurowings (Germanwings rebrand) will begin the new route between Faro and the Austrian capital Viena.
Niki has announced plans to launch the weekly Vienna-Faro service on 19-Mar-2016. The service will operate every Saturday, increasing to twice weekly with a Wednesday service from 04-May-2016. Niki is an Austrian low-cost airline and a subsidiary of airberlin, with its main bases is Vienna Airport.
Germanwings now Eurowings is expanding its operations from its Vienna base for summer season 2016, and will begin operating an Airbus A320 aircraft from the 25th of March 2016 on this route. The service from Faro will be once a week on Saturdays with the following schedule:
EW5938 VIE 13:00 – 15:30 FAO
EW5939 FAO 16:10 – 20:40 VIE
More informationat https://www.germanwings.com/de/buchen/eurowings.html
More information at http://www.flyniki.com/en-GB/start.php
Photo credit: www.insightguides.com