FORBES - Portugal | Azores: One of the 20 Safest Places For Travel And Tourism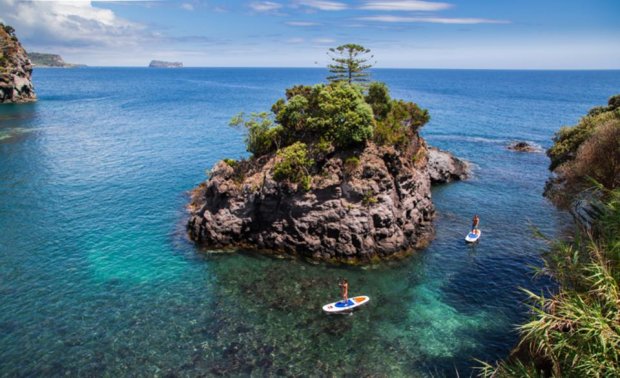 Portugal was less affected by coronavirus, the Azores Islands — like Portugal's Algarve region — were even further spared, according To European Best Destinations
The Azores, in the middle of the Atlantic Ocean, is an archipelago of nine islands showing off nature in its purest state and one of the largest whale sanctuaries.
"A perfect destination if you need to reconnect with nature," writes EBD. "If you like hiking, flora and fauna, dolphin- and whale-watching, tasting local products, living real experiences, the Azores are perfect for a holiday."
The Azores have a wide offer of private villas, tourist apartments and small family hotels.
https://www.forbes.com/sites/ceciliarodriguez/2020/06/01/summer-in-europe-the-20-safest-destinations-for-travel-and-tourism-post-coronavirus/#6ef6d0926e0c