White Paper Downloads
Aviation reports and resources to help you to understand your markets, engage with your key business partners and create new routes.
Routes white papers are powered by data and expertise from ASM. Visit the ASM website for more information on upcoming training courses and what they can do for your company.
Can tourism ever be sustainable?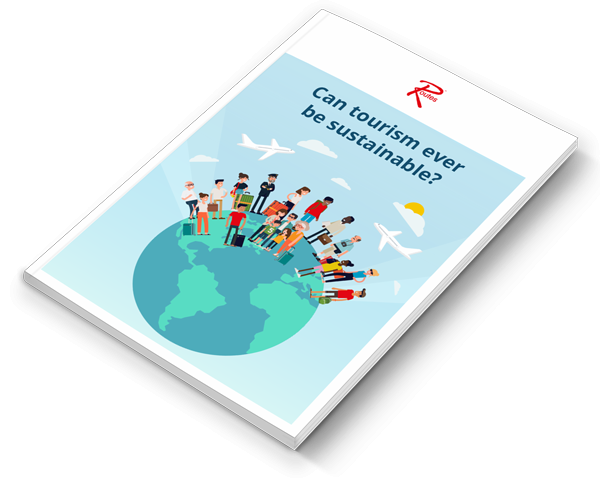 Exploring how airlines, airports and destinations are dealing with the threat of over-tourism.
Spotlight on China's aviation market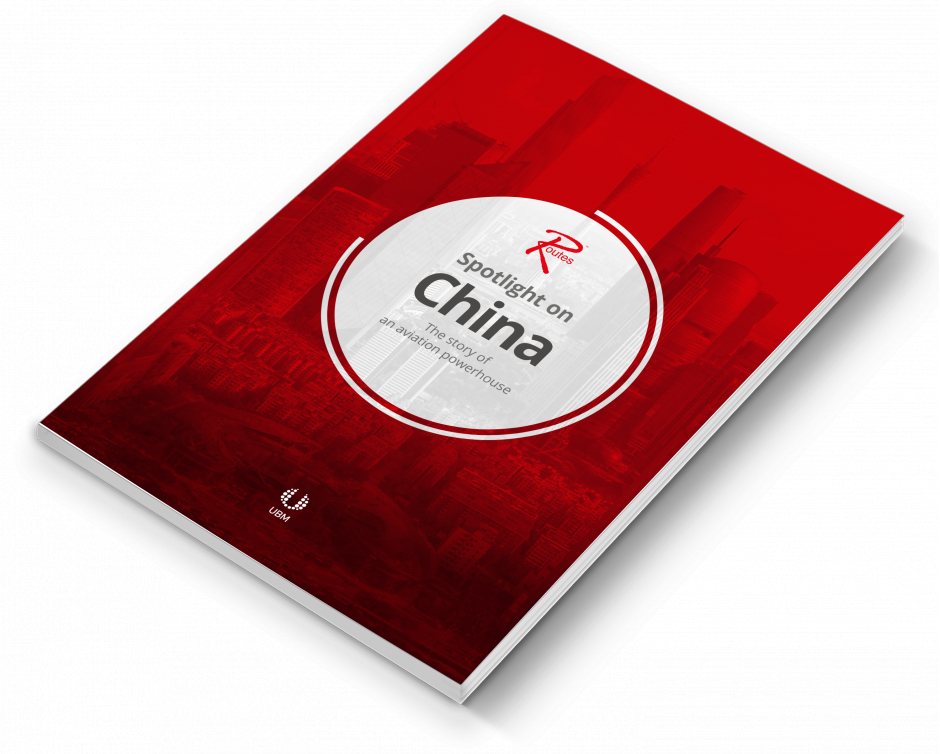 The story of China's flourishing aviation industry, including the airports, airlines and markets driving the growth.
Spotlight on Ecuador's aviation market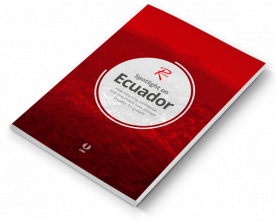 How returning confidence and investment have primed Ecuador's aviation market for growth.
Spotlight on Northern Ireland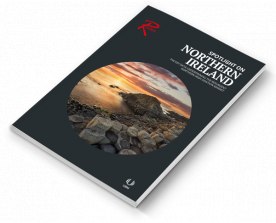 Our white paper examines the figures underpinning the resurgent Northern Irish aviation market.
Spotlight on Japan's aviation market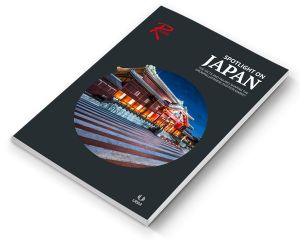 In this white paper, we delve into the key statistics which shed light on how the market is developing.
Spotlight on the Spanish aviation market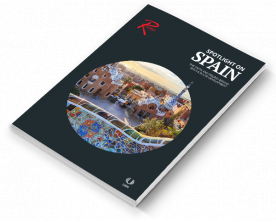 The data which outlines the key drivers behind the fast-growing Spanish aviation market.
Indirect Traffic: The Key to New Routes?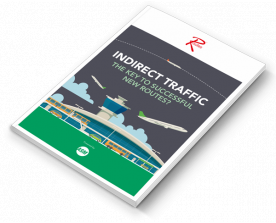 Indirect routes are often regarded as a pathway to successful new routes - but what are the facts behind the theory?
The Fundamentals of Route Development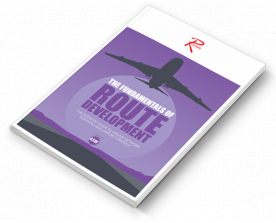 This guide explains the rules of route development and presentation advice when pitching to potential partners.
The Power of Route Forecasting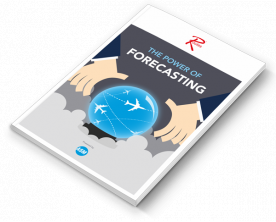 This white paper examines how forecasting works and why it's important to both airports and airlines.