The route development forum for the Americas
Quito, Ecuador
• 13 – 15 February 2018
Things to do in Quito
Constructed in the palm of a valley on the foundations of an ancient Incan city, Quito is rich with character and offers a range of exciting experiences.
Shopping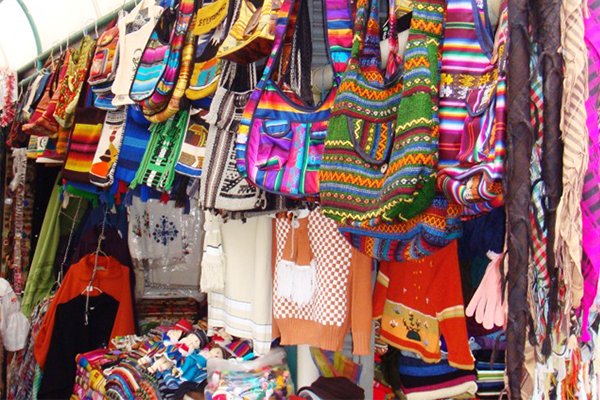 From cool markets to trendy shopping centres, Quito is home to a great variety of shopping hubs. For a traditional market experience, visit Mercado Ipiales, located in the Centro Historico or the jewellery and art hotspot, Parque El Elegido, south of La Mariscal. For a more up-market boutique trip, try Quicentro, the designer department store located in Quito Norte or discover artisan goods at Galeria Ecuador in Centro Historico.
Museums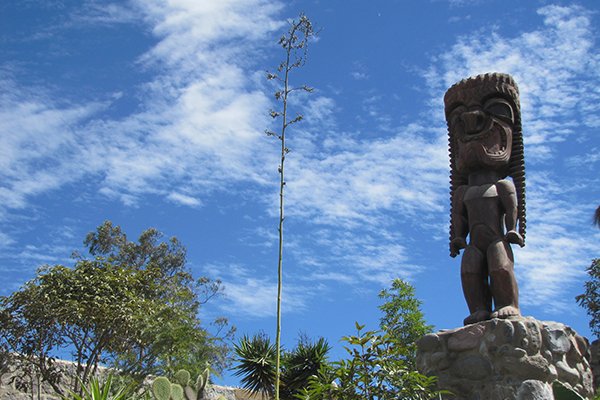 Quito offers a range of museums dedicated to the history, art and culture of Ecuador, each providing you with a unique perspective of the nation. Visit the popular Museo Nacional del Banco Central to discover and explore a wide range of art from pre-Inca to current day, or take a trip to the 'middle of the world' at the Intiñan Museum, which explores Ecuador's culture and considers itself home to the 'true' equator.
Entertainment and Nightlife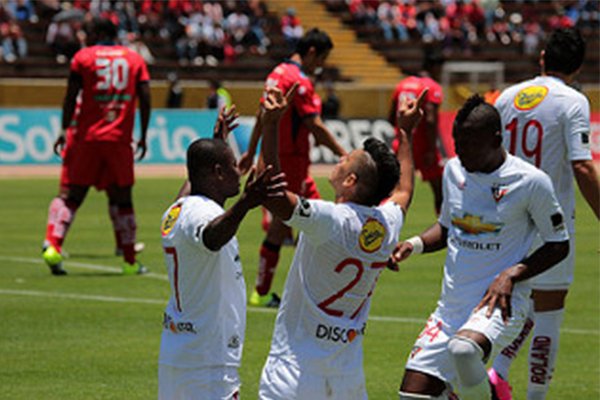 Whether you want to dance the night away at a salsateca, enjoy Ecuadorian culture at the ballet or watch the action unfold at a soccer match, Quito has a range of entertainment on offer across the city.
National Folklóric Jacchigua Ballet at

Casa de La Cultura Ecuatoriana

Soccer matches at Estadio Olimpico Atahualpa
Live music and theatre at Ocho y Medio
Dine and dance at El Pobre Diablo
Beautiful views at Vertigo Rooftop
Dining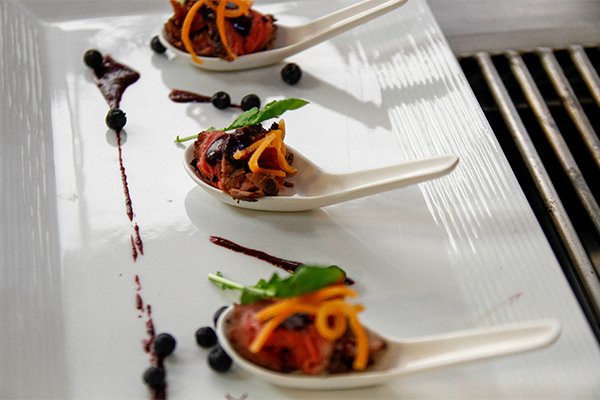 With one of the most diverse ecosystems in the world, Ecuador has an incredible selection of produce, meats and fish on offer. Together with our hosts, we've compiled a list of the top spots to dine out in Quito.
Traditional, local fine-dining at URKO
Modern, International cuisine at ZINC Gastro Bar
Must-try street food at Mercado Central
Sweet treats at Chez Tiff
Classic dishes and national favourites at Zazu
Peruvian Japanese Cuisine at Hanzo
Galapagos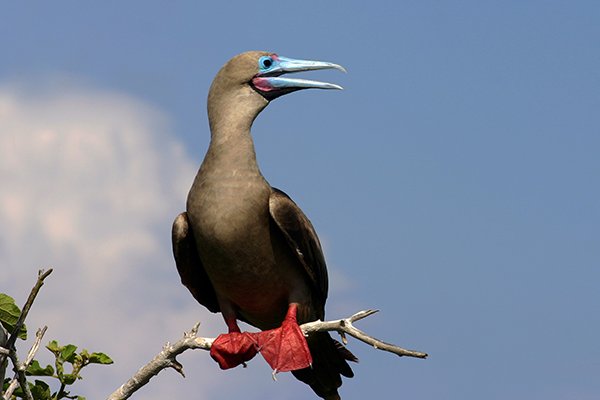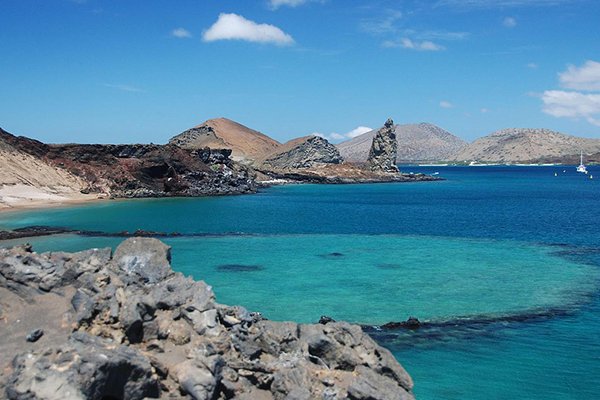 Celebrated around the world as a number one bucket list activity, the Galapagos Islands are a very small archipegalo off Ecuador's west coast, boasting some of the rarest and longest-lived species in the world. Friendly wildlife, such as the red-footed bobby, giant tortoise and lesser-known lava lizard allow visitors a truly unique up close and personal experience. Take a flight into Baltra Island before catching a bus and ferry to Puerto Ayora on Santa Cruz Island, where the cruise departs. To find out more or help you prepare for your trip, visit Galapagos Conservancy.