Networking Events
Our comprehensive hospitality programme allows you to informally network with the aviation community in a relaxed environment and provides you with the opportunity to discover some of Quito's most popular venues.
Welcome Reception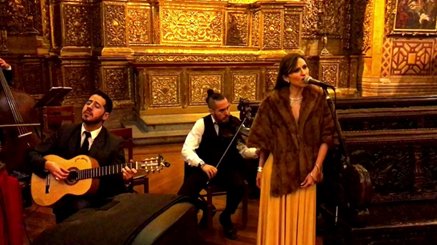 13 February 2018, 17:30–19:30
Dress Code: Smart casual
The Welcome Reception will take place at the host's stand. Delegates will be able to network with industry peers in a relaxed environment, enjoying the warm hospitality of our hosts. The evening will include live entertainment from a quartet, food and drink.
Networking Evening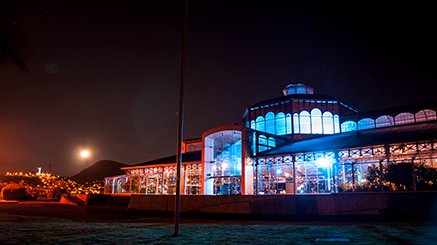 14 February 2018, 19:00–23:00
Dress Code: Smart casual
The Networking Evening, which will include the Routes Americas 2018 Marketing Awards, will take place at the Itchimbia Palacio de Cristal (Crystal Palace).
Located in the central-east of Quito, Palacio de Cristal got its name from its construction with large windows which provide a spectacular view of downtown Quito. Constructed using the old metal frame of Santa Clara, the first closed market in the city, the structure was bought from Belgic in 1899 and transported from Guayaquil by mule. It is now one of the most popular recreational venues in the city and serves as a performing art, exhibition and conference centre.