Official Charity Partner
Fundacion EINA is a nonprofit foundation, providing personalised attention to children and young people with intellectual disabilities.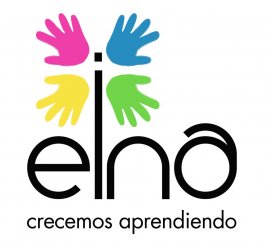 The foundation fights for children, offering them a better future and see them included in society. All members of the foundation, except for the teaching and administrative staff, are volunteers. It bases itself on five core values: social responsibility and inclusion, integrity, stable and qualified human talent, transparency and proactivity.
Services provided by the foundation include:
Diagnosis and evaluation
Special school
Language therapy
Individual, group and family psychotherapy
Recreational, sporting, cultural and inclusive activities
Independent living program
Supporting
Fundacion EINA
Routes will be donating any leftover stationery, water, carpet and any other useful items after the event. We invite you to do the same, wherever possible.