Paid Tours
The hosts of Routes Americas 2018 have secured preferential rates on a number of paid tours for all delegates.
Paid tour 1: Galapagos Cruise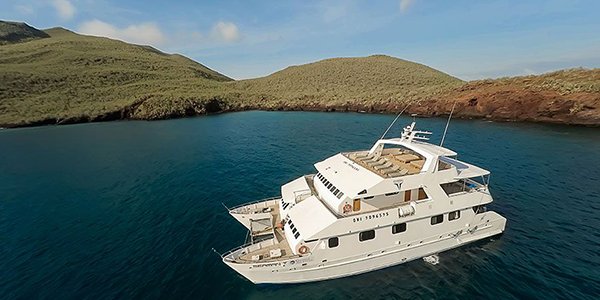 Arriving at Baltra Airport, attendees will spend 5 days exploring the world-renowned Galapagos Islands. You will visit Dragon Hill on the beautiful Santa Cruz Island, discover unique wildlife at Black Turtle Cove, explore the volcanic landscape on the small islet of Chinese Hat, and much, much more.
Date & Time options:

February 1st-6th or 5th-9th or 6th-10th




Duration:

6 days/5 nights or 5 days/4 nights


Capacity:

20 spaces available
Paid tour 2: Amazon Rainforest Cruise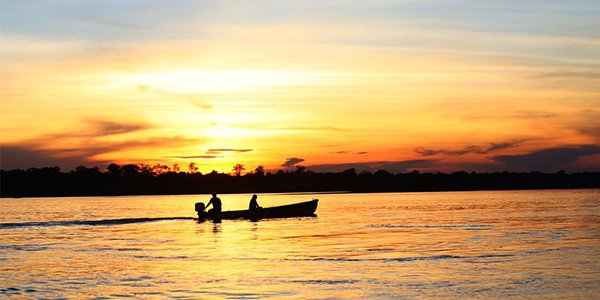 You will explore the endless heart of biodiversity, the Amazon Basin, by first-rate river cruise vessel, making it possible for you to explore the remote nature of the jungle in total comfort. During this exclusive experience, you will be immersed in Amazonian culture, where you will discover unique and vibrant wildlife and the unrivalled wonders of the Amazon's many ecosystems. You'll have the chance to observe enchanting animals such as the pink river dolphin, giant otters and turtles, as well as hundreds of native birds and primates, while navigating along the region's freshwater rivers, both whitewater and blackwater.
Date & Time options:

February 7th-11th or February 16th - 19th


Duration:

5 days/4 nights or 4 days/3 nights


Capacity:

10 spaces available (per date)
As a Routes Americas 2018 delegate, you are entitled to a 20% discount on all paid tours. Please contact Patricio Gaibor for more information, quoting promotional code Routes Americas 2018.