The 25th World Route Development Forum
Adelaide, Australia
• 21 - 24 September 2019
Beaches
Feel quintessentially Australian whilst exploring the sand and surf of these breathtaking beaches:
Semaphore Beach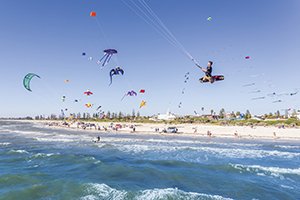 Slightly further out than Adelaide's city beaches, Semaphore is a white, sandy beach which gives a taste of pre-war Australia, as many of the original buildings established in the 1850s are still standing today.
Grange Beach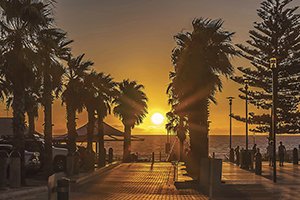 The most peaceful of Adelaide's city beaches, Grange Beach is both quiet in its attractions and its coast. The ocean here doesn't boast the same surf as other beaches, however this gives the area a calming ambience, perfect for relaxing by the beach's waterfront café.
Fleurieu Peninsula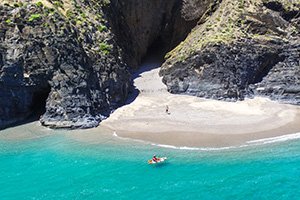 The Fleurieu Peninsula is a great location to venture further into South Australia. Just one hour from Adelaide by car, the Fleurieu Peninsula is home to a number of the most beautiful and expansive bays in South Australia.
Henley Beach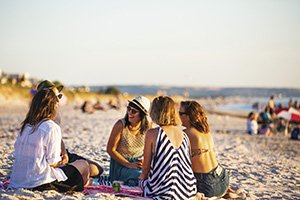 Henley Beach is the perfect location for beachside dining, offering a range of eateries and bars to view the sunset from. The beach's lovely, clean sand can be reached either by public transport or bike, via the Linear Park cycle trail which leads from Adelaide's riverbank precinct.
Glenelg Beach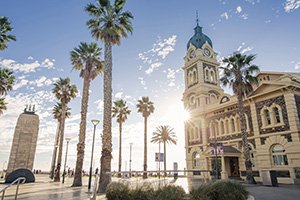 Recognised as the Brighton of Adelaide, Glenelg is a humble beach compared with its counterparts, yet it still boasts a charming ambiance and harbours Victorian architecture, including an historic wooden pier. Glenelg is easily reached via tram from Adelaide city.