Newest Ath news: My Way and Ryanair..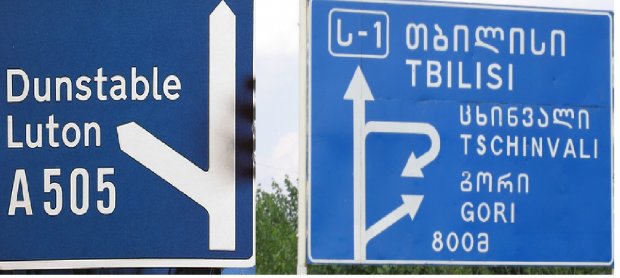 ..with Tbilisi and London / Luton this winter!
As we prepare to leave behind an exciting summer period for Athens, the new winter landscape continues to take shape:) Our latest developments include My Way (our 6th new airline for 2018!) announcing Ath – TBS, and Ryanair adding services to Luton!
Some more info on the new developments:
My Way
The new Georgian based airline, started operations in April 2018.
It will operate twice weekly ATH-TBS, on a B738 - 162 capacity. Scheduled to commence on the 31st of October.
ATH-TBS is also served by Aegean Airlines, with 2 weekly services.
Traffic on the route is increasing with YtD (Jul) +14% , following an impressive 28% growth for 2017 vs 2016.
Ryanair
Additional capacity in the London market deployed by Ryanair with the introduction of 3 weekly services, for the Winter period, to London Luton.
New Ryanair London Luton services will supplement the already announced 11 weekly services to London Stansted.
London, is the TOP international destination for Athens with 1,157 million pax for 2017.
January to July 2018 traffic at +7% with 706,000 passengers.
For the winter season London will be served by Aegean Airlines, British Airways, Cobalt, easyJet, Ryanair & WizzAir offering 68 weekly departures in total.
ATH-LTN route is also served by WizzAir, with a daily service.