Happy Athenian Birthday, Volotea:)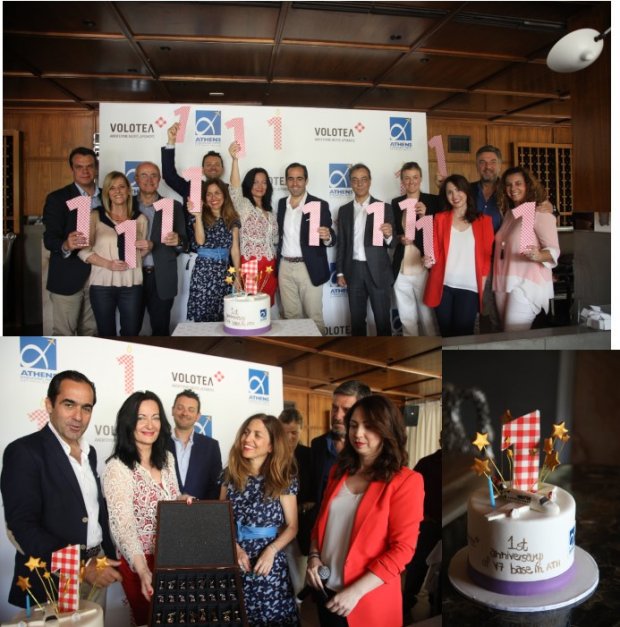 1 year of Athens Base success!
Last Friday we celebrated together with Volotea the first year of operations in its Athens Base!
It has been the most successful base opening in the seven years of Volotea and to celebrate, new routes to Dubrovnik and Rhodes were announced, along with 520,000 seats offered in 2019 (+51% capacity).
We are very pleased with the airline's very positive performance in the first year of the operation of its base, and we continue to support our airline partner, aiming at its further expansion and development to/ from our airport!
#Greek Chess (photo): A gift for Volotea's tested and successfull strategy in the Athens market!