Third direct flight by Air China this winter!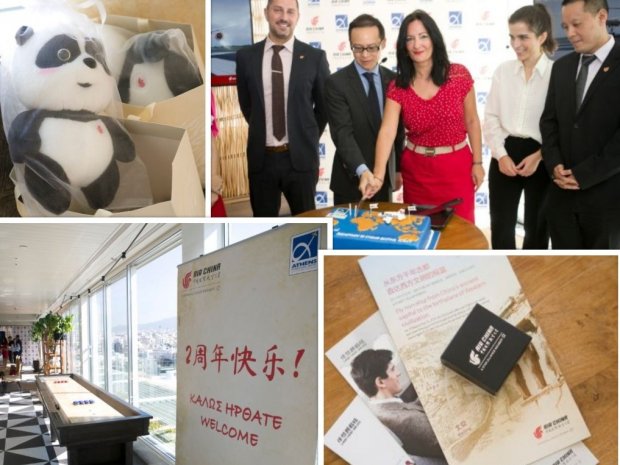 Athens – Beijing celebrates 2 successful years :)
Air China, a significant airline friend and partner for Athens, as of this winter will increase its direct services between Athens and Beijing from two to three per week in order to meet high travel demand.
The announcement was made during a recent Press event co-organised on the occasion of the carrier's second anniversary since the launch of direct flights between the two cities in Sep201.
In 2018, the airline had also launched a third seasonal direct service for the summer months. According to airline officials, Air China is considering to add a fourth flight in 2020, and even more services in the future.
We wish our airline partner all the best, as they continue growing out of Athens!:)
In 2018, direct and indirect traffic increased by 65%
During the first nine months of 2019, China has been included among AIA's Top 20 destinations, ranking 16th in terms of traffic.