Athens International Airport - COVID-19 Information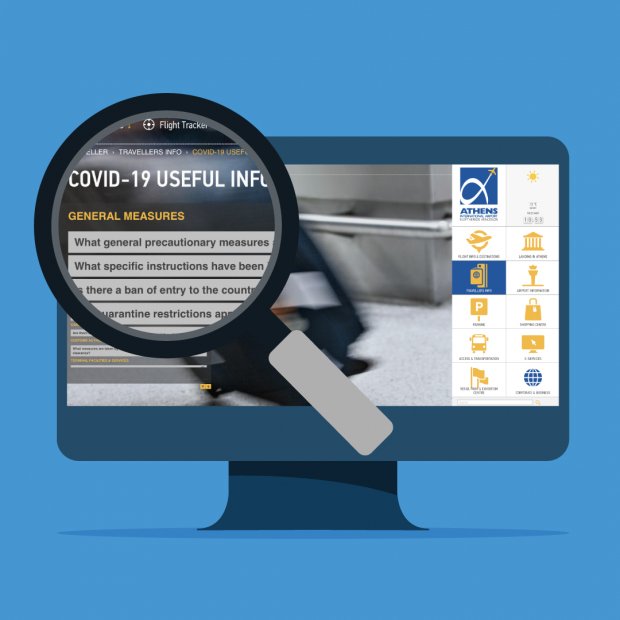 Dear friends, airline partners
During this unprecedented crisis for aviation, first and foremost, we hope and wish that you and your loved ones are healthy and safe.
One of Athens International Airport's main priorities is providing, timely and accurately, information for the travelling public and the wider community.
Useful information regarding COVID-19 developments and the consequent impact on Travel Plans to / from Athens can be found here:
https://www.aia.gr/traveler/travellers-info/faq-for-covid19
The site is continuously updated and in line with the ever-changing situation.
Aviation has experienced many crises and downturns in the past. This is the toughest so far, but we will overcome it together! Flights get cancelled. Aviation doesn't.
Stay healthy, Stay safe