Wizz Air is establishing itself in the domestic market in Norway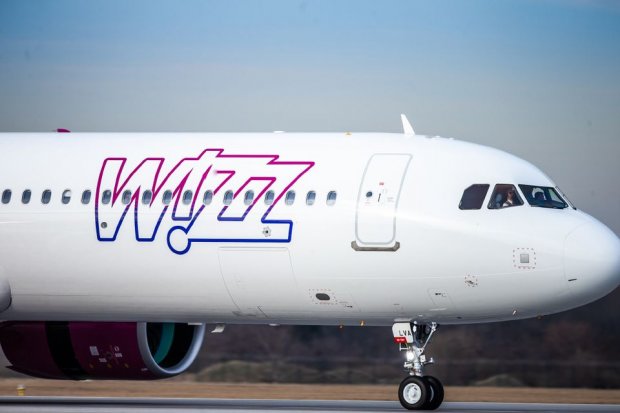 From 5 November, Wizz Air will establish itself on the Norwegian domestic market. They start with daily flights on the routes between Oslo and Bergen, Oslo and Trondheim and Oslo and Tromsø.
Currently, the company plans with four daily flights between Oslo and Bergen, four daily flights between Oslo and Trondheim and two daily flights between Oslo and Tromsø.

- I am pleased to announce that we are starting three domestic routes in Norway. These are high-frequency low-cost routes between Norwegian cities that will strengthen the offer to passengers, says József Váradi, CEO of Wizz Air. In a responsible and sustainable way, we want to facilitate the free movement of people within Norway. We will bring families together, support national tourism and strengthen the economic ties between the regions, he continues.
- With young, modern technology and environmentally friendly Airbus 320neo aircraft, passengers get both sustainable flights and low prices. With an increased focus on infection control on board, we are ready to welcome travelers who want to fly Europe's most environmentally friendly fleet and at the same time enjoy Wizz Air's good service, says Váradi.

Wizz Air has operated at Norwegian airports for several years and today flies from abroad to 9 Avinor airports. In 2019, Wizz Air was the fifth largest airline at Avinor with over 1 million passengers.

- Wizz Air's investment in Norway confirms how attractive the Norwegian domestic market is, also for international players, says Gaute Skallerud Riise, director of traffic development at Avinor. We experience this as positive and welcome the investment.

- Avinor wants to maintain and develop a well-functioning and good network of airports for the whole country, which is important for local, regional and national development, Riise continues. Strong national players are important for Norwegian aviation, and at the same time it is positive that foreign players compete for passengers in Norway to provide the best possible offer to those who travel, he concludes.