Traffic statistics for Avinor airports in September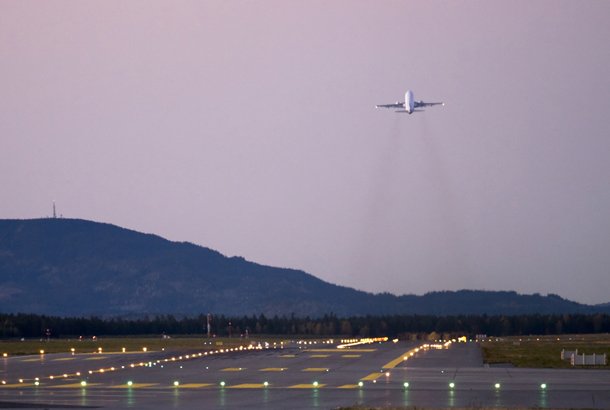 Just over 1.5 million passengers traveled to or from Avinor's airports in September this year. This is a decrease of close to 70 percent compared with September 2019.
The figures from September show that air traffic is still strongly affected by the corona pandemic, and this is something we expect to last through the winter, says Gaute Skallerud Riise, director of traffic development at Avinor.
Domestic passenger numbers were 54 per cent lower in September compared with the same month last year, while international passenger traffic decreased by as much as 91 per cent compared with September 2019.
- International traffic is hardest hit, something we have seen during the entire corona period. This is related to the infection situation and the travel restrictions, Riise concludes.
See detailed traffic statistics HERE.