The main focus of Avinor is to ensure readiness and ongoing operations during the coronavirus pandemic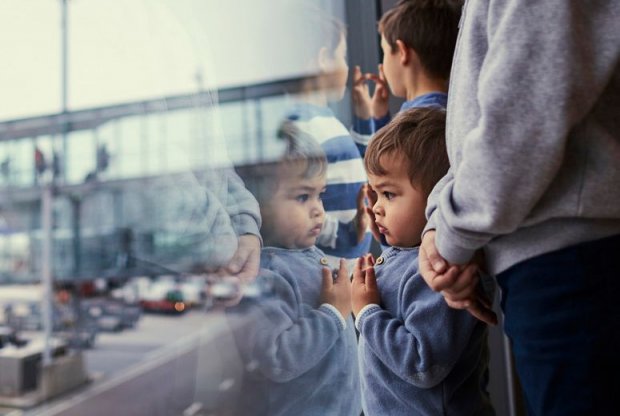 Avinor's annual and corporate social responsibility report for 2019, which was approved by the group board yesterday, emphasizes that the company's results and financial strength this year will be greatly adversely affected by the coronavirus pandemic.
The board points out the uncertainty that prevails now and that no one can predict when Avinor will be back in a near normal situation. The company is in ongoing dialogue with the owner about measures to secure the Group's liquidity and equity. Parallel to the dialogue with the owner, banks and financial institutions are working to ensure short-term liquidity. Cost-reducing measures are implemented on an ongoing basis.
Operations and infrastructure are adapted to the greatly reduced traffic volume and measures are being taken to minimize the exposure of our own employees to infection and to have reserves that can replace crews that are infected or quarantined. In this connection, Avinor has closed nine airports with an alternative airport within a reasonable distance. Emergency preparedness for ambulance aircraft is taken care of.
"We have a good dialogue with all the players in the aviation and the Ministry of Transport. In addition, I would like to point out that the cooperation across different actors, such as in health, defense, finance and business, is very good", emphasizes CEO Dag Falk-Petersen of Avinor.
"It is our goal to help alleviate the difficult situation that the various players are in. Our own financial situation is also demanding, with losses in the billion class, as it is for large and small companies throughout Norway and the rest of the world."
The CEO emphasizes that a Norway without aviation is unthinkable, even in times of crisis:
"Aviation is fundamental to Norway's development, and Avinor's social mission is to facilitate further development in air traffic when the crisis we are now in is over," he concludes.