Azores - one of the best places for Americans in Europe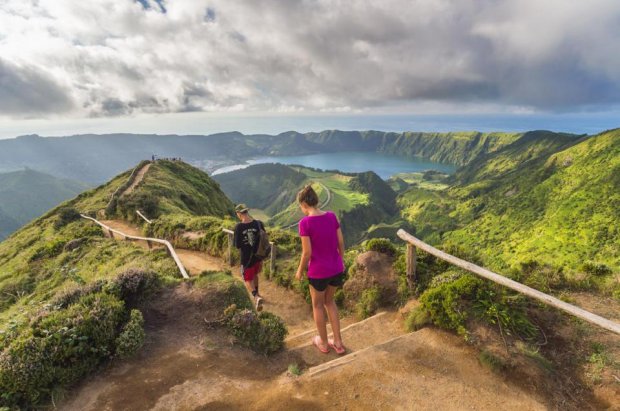 According to Forbes, the Azores, the heaven like islands in Portugal, are one of the Best Places For Americans to live, invest, work In Europe
Historically speaking, a large segment of the Portuguese who settled in the U.S. come from the Azores, especially those who once settled in Massachusetts for the now-defunct whale trade.
The Azores, discovered by the Portuguese centuries ago, is an archipelago of nine incredible islands.
"Planning to leave the USA to settle in New Zealand or even Iceland, but not so hot about the temperatures or the cost of living?" asks EBD. "The Azores is what you need."
Many incentives have been put in place by the regional government to attract businesses and start-ups. With reduced VAT (5%, 10%, 18%) the Azores are among the European destinations with the best quality of life and the best value for money in real estate. The average price per square meter in the Azores is almost three times lower than the average price in the U.S.
Unlike Paris, Barcelona, Berlin, the regional government of the Azores favors the installation of touristic accommodations and offers low tax rates.
The nine islands of the Azores are well connected — affordably so — to each other by plane and by boat. The Azores have direct daily flights to the mainland as well as to the U.S. Highlight of Forbes news
https://www.forbes.com/sites/ceciliarodriguez/2020/11/08/the-20-best-places-for-americans-to-live-in-europe/?sh=412df65e184e