The route development forum for Europe
Bergen, Norway
• 18 - 20 May 2022
Bergen City Guide
Visit Bergen's historic quayside, listed as a UNESCO World Heritage site, stroll along the city's charming streets, and dine at one of its many cosy eateries.
Walkable Activities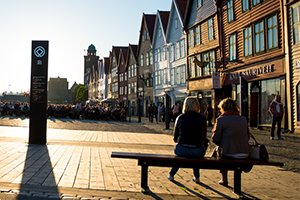 Explore Bergen's stunning landscapes and historic sites with walkable activities during your stay in the city for Routes Europe 2022.
Networking-friendly Eateries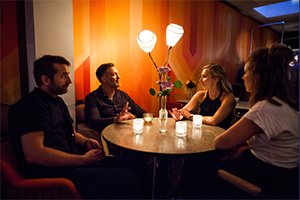 Enjoy a taste of Bergen with an abundance of friendly cafes and restaurants, perfect for informal, relaxed networking with your industry peers.