The route development forum for Europe
Bergen, Norway
• 18 - 20 May 2022
Why Bergen?
Located at the heart of Norway's breath-taking fjord region, Bergen is a treasure trove of UNESCO World Heritage sites and adventures.

Our hosts have put together a selection of information showcasing the best of Norwegian culture and some of Bergen's most spectacular attractions and attitudes.
Bucket-list experiences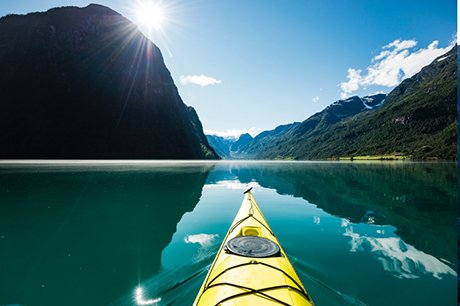 From white-capped mountains and lush green hillsides to blooming fruit orchards and Viking-age wood churches, breathtaking Bergen acts as a playground for adventure. Even the historic quay in downtown Bergen is a UNESCO World Heritage site and a mere 10-minute stroll from the main event venue for Routes Europe 2021, the Grieghallen, which was named after the world-famous composer Edvard Grieg.
Discover a different way of life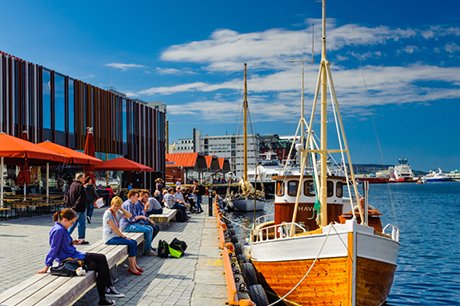 By hosting Routes Europe, Avinor looks forward to demonstrating Scandinavia's distinctive work/play approach to life, where business communication is easygoing and informal. Embrace the culture of this fascinating region by exploring the city and its regional markets, and get to know why Norwegians are constantly ranked among the happiest people on Earth.
Bring your walking shoes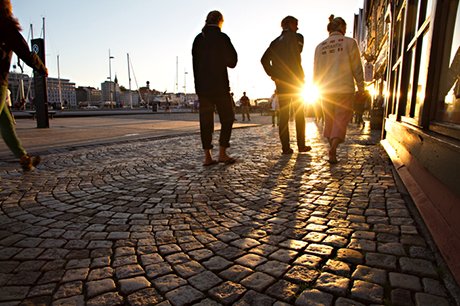 Although it is Norway's second-largest city, Bergen is by no means a metropolis by European standards. The main venue, Grieghallen, is within easy walking distance of all Official Hotels, making walking the most practical mode of transport during your stay. So bring your comfortable shoes and experience a central part of Norwegian culture.
"Kos" culture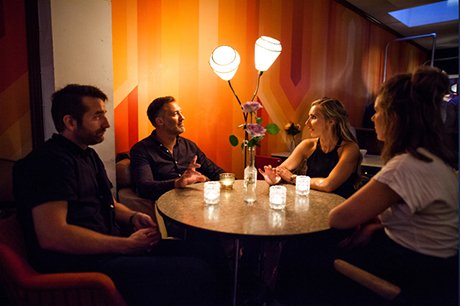 Symbolising an abundance of warmth, kindness, togetherness and laughter, "kos" is a Norwegian way of life. Referring to anything from a cosy gathering in candlelit, to holding hands under the northern lights, Avinor guarantee all delegates a warm, "kos" environment in which to do business and network with industry peers.
A family-friendly society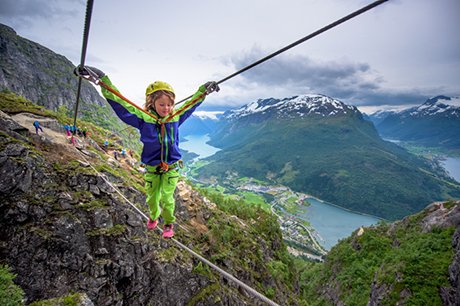 Norway is said to be one of the world's most family-friendly nations. After childbirth, paid leave is obligatory for both partners, as are five weeks of holiday each year for all employees. As a result, family life thrives, and exploration of the natural world is a favourite past time. Sample this wholesome lifestyle through a special programme of hospitality events.
Wider Scandanavia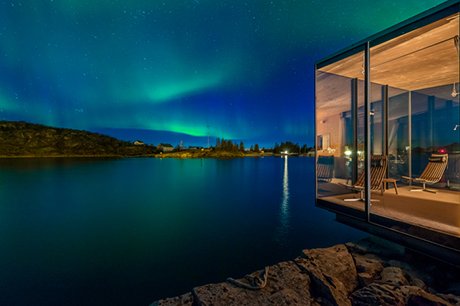 Continue your experience after Routes Europe and explore Norway's distinctly different regions. Avinor's nationwide network of airports offers endless possibilities to discover Scandanavia and visit sites including the Arctic Archipelago Svalbard to mainland strongholds Bodø, Ålesund, Trondheim, Bergen, Stavanger, Kristiansand and Oslo.
Sample Norwegian delicacies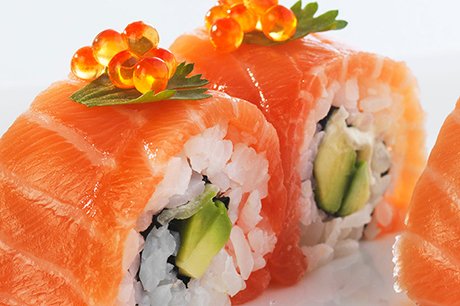 Norway's foodie nation credentials are growing by the minute. As the world's second-largest seafood exporter, we feel obliged to serve up the very best treasures from our arctic waters. Enjoy fresh, cold-pressed apple juice from the orchards of Hardanger, Polar beer from the world's northernmost brewery at Svalbard, award-winning cheeses and other delicacies at Routes Europe 2021.
Opportunities to explore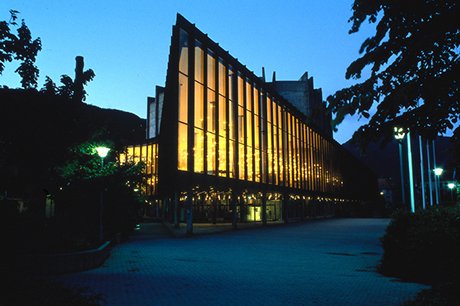 Bergen is a nation which is proud of its great polar explorers. The hosts of Routes Europe 2021 encourage delegates to become explorers in their own right and discover some of Norway's many treasures, experience Norway's business culture and enjoy the Norwegian way of life. Avinor, along with their stakeholders, is excited to host Routes Europe 2021 and are determined to make it a truly unforgettable event.