The route development forum for Europe
Bergen, Norway
• 18 – 20 May 2022
Why Bergen?
Located at the heart of the breathtaking fjord region, Norway's second-largest city is a treasure trove of UNESCO World Heritage sites and idyllic locations.

Bergen is defined by its small-town charm, relaxed atmosphere and abundance of network-friendly cafés and restaurants. In other words, it's the perfect place to reconnect and build new relationships.
Why attend? About the host of Routes Europe 2022
An unforgettable Routes Europe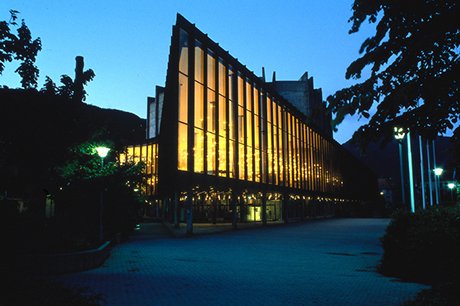 Routes Europe 2022 in Bergen is set to become the first fully attended industry conference since the Covid pandemic struck in 2019. The conference agenda is crystal clear. It aims to reconnect and rebuild. With this in mind, every effort will be made to ensure efficiency and flow throughout the conference. Avinor, along with stakeholders, is honoured to host Routes Europe 2022 and is determined to make it a truly productive event for all participants.
Kos culture and networking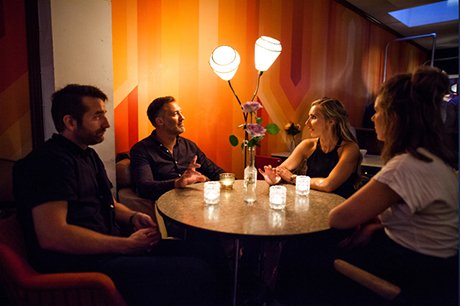 Symbolising an abundance of warmth, togetherness and laughter, "kos" is a Norwegian way of life and refers to anything from cosy candlelit gatherings, to holding hands under the northern lights. Norway's "kos" culture guarantees an inclusive, relaxed environment for business talks and networking with your industry peers.
Bring your walking shoes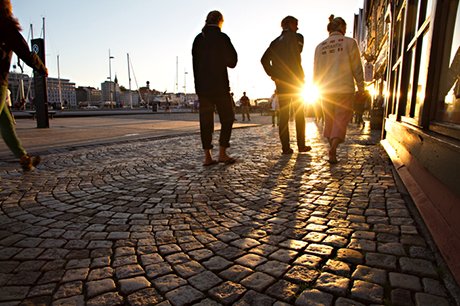 Although it is Norway's second-largest city, Bergen is by no means a metropolis by European standards. The main venue, Grieghallen, is within easy walking distance of all official hotels, which makes walking the most practical and emission-free mode of transport during your stay. So, please bring your comfortable shoes and experience a central part of Norwegian culture.
Explore sustainable travel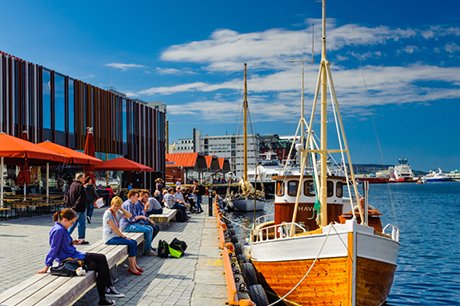 The latest development in sustainable travel and "Green" tourism will be showcased, demonstrated and debated during the conference. A wide range of touchpoints that includes everything from delicious food samples to infrastructure, will be presented. You will get first-hand confirmation that the industry we are a part of, is literally turning green.
Sample Norway's delicacies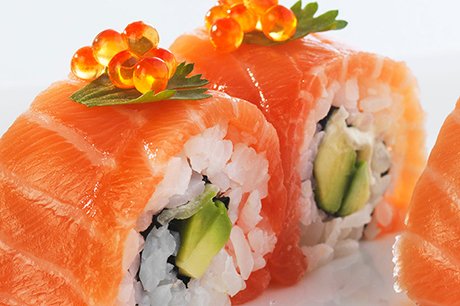 Norway's foodie nation credentials are growing by the minute. As the world's second-largest seafood exporter, we feel obliged to serve up the very best treasures from our arctic waters. Enjoy fresh, cold-pressed apple juice from the orchards of Hardanger, polar beer from the world's northernmost brewery on Svalbard, award-winning cheeses and other sustainable food delicacies.
Bucket-list experiences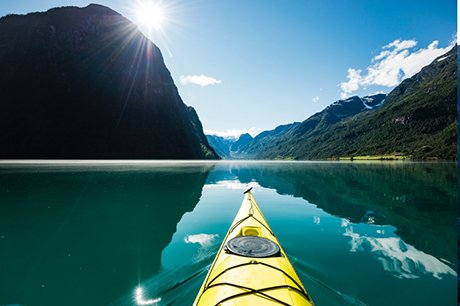 From white-capped mountains, lush green hillsides, blooming fruit orchards, to wooden churches from the Viking Age, Bergen is the gateway to adventure. Even the historic quay in downtown Bergen is a UNESCO World Heritage site and a mere 10-minute stroll from the main venue, Grieghallen. A selection of complimentary and pre/post trips showcases "green" tourism. Another great tip is to arrive a day early and witness Norway's unforgettable 17 May Constitution Day celebration.
A family-friendly society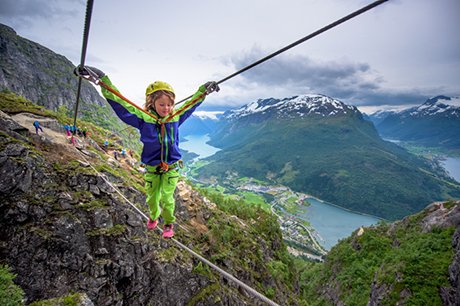 Norway is said to be one of the world's most family-friendly nations. After childbirth, paid leave is obligatory for both partners, as are five weeks of holiday each year for all employees. As a result, family life is thriving, and outdoor recreation is a favourite pastime. Sample this wholesome lifestyle through a special programme of hospitality events.
More to explore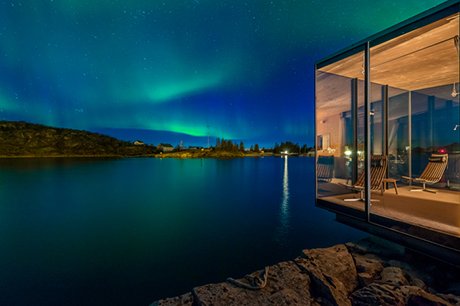 Continue your experience after Routes Europe and explore Norway's five distinctly different regions. Avinor's nationwide network of airports offers endless possibilities to discover truly exotic sites like the Arctic Archipelago Svalbard to mainland strongholds of Bodø, Ålesund, Trondheim, Bergen, Stavanger, Kristiansand and Oslo.