Meetings
Face-to-face meetings form the core of all Routes events, presenting airlines, airports and tourism authorities with an unrivalled platform to negotiate business opportunities.
Pre-scheduled meetings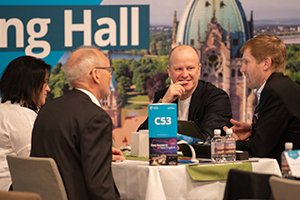 Face-to-face meetings provide the region's route development community with the perfect opportunity to discuss new and existing air services. Schedule priority face-to-face meetings with your key targets and plan your organisation's future route strategy in Bergen.
City Pair meetings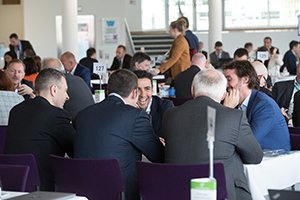 City Pair meetings play a strategic role in helping organisations expand their route network. Work collaboratively with your partners and exchange important data to help plan strategies and create effective route proposals to present to your target airlines.
Preparing for meetings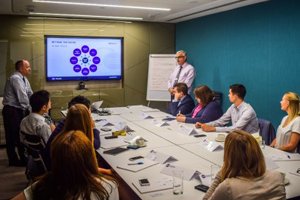 Nigel Mayes, Vice President Consulting for ASM gives his top tips for delegates preparing for their airline meetings ahead of Routes Europe 2021.
On-site Meeting System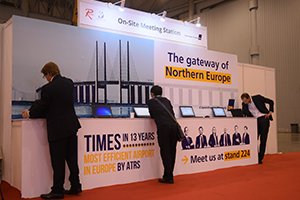 Providing real-time updates and offering around the clock functionality, the On-site Meeting System allows you to pack more into your diary.