The route development forum for Europe
Łódź, Poland
• 9 – 11 May 2023
Complimentary Tours
Our Hosts invite you to a range of fantastic tours exploring the city of Łódź and the Łódź region.
They have carefully crafted itineraries to showcase the area's best. The tours are designed to highlight the city and region's unique features and hidden gems. Their expert guides will share their knowledge and love of their homeland with you.
Booking is now closed for Routes Europe Complimentary Tours
UNIEJÓW THERMAL SPA & MEDIEVAL EXPERIENCE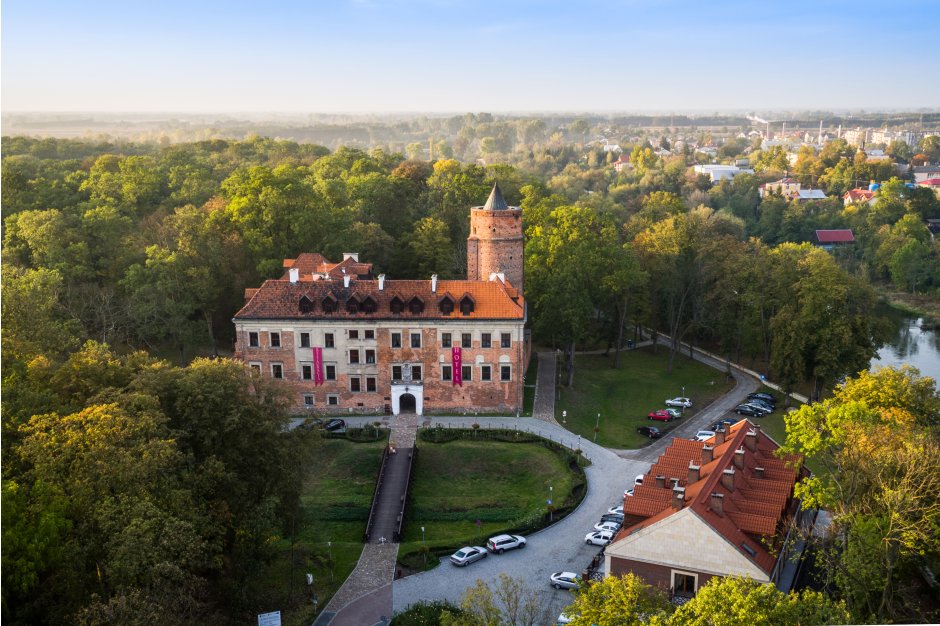 Uniejów evokes a medieval atmosphere and unprecedented scenery as a small, charming spa.
Uniejów Therms is a vast recreational and tourist attraction in our region, offering hot therapeutic baths in thermal brines with excellent properties. The thermal and swimming pool complex consists of indoor and outdoor pools and a wellness team, which will certainly be adored by all lovers of SPA treatments and rest, aiming to improve the whole body's condition.
Date: Monday 8th May. Departures: Vienna House Andels at 7:30, followed by Ambasador, Holiday Inn, Hampton by Hilton then Qubus. Duration: up to 6 hours
TIP: Take a swimsuit, pool slippers, and a towel with you
ORIENTARIUM (OUR NEW ZOO)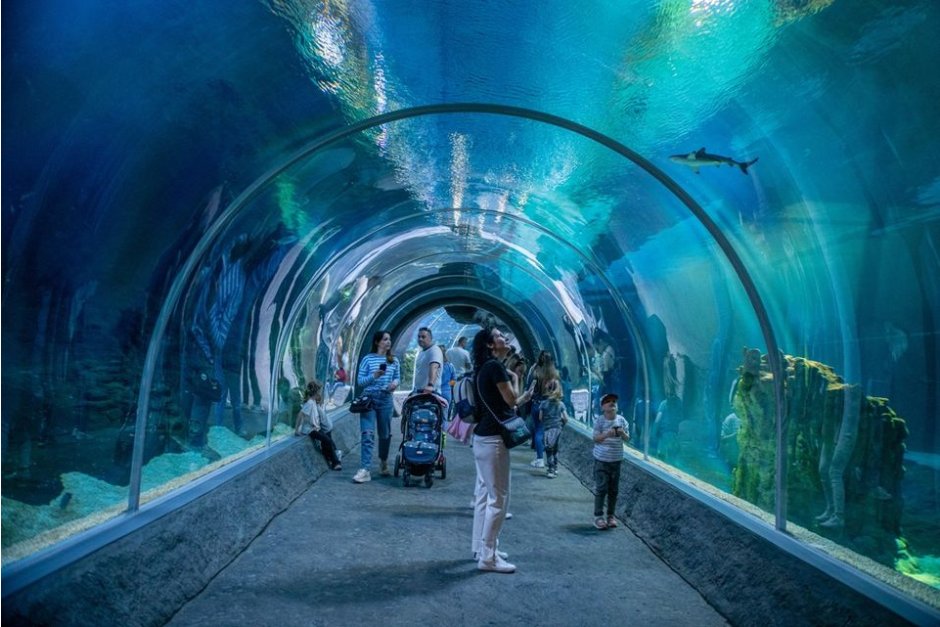 Orientarium ZOO Łódź is Europe's most modern pavilion dedicated to the fauna and flora of Southeast Asia.
The building, paddocks, and aviaries cover an area of almost ten football pitches. The applied solutions allow keeping animals in large spaces in combination with other species and a varied environment. Visitors can observe the inhabitants of the Orientarium from three perspectives: underwater, at ground level, and from a terrace above the animals' enclosures
Date: Monday 8th May at 10:00 or 14:30. Meeting Point: Vienna House Andel's. Duration: 2 hours 30 minutes
MANUFAKTURA & POZNAŃSKI PALACE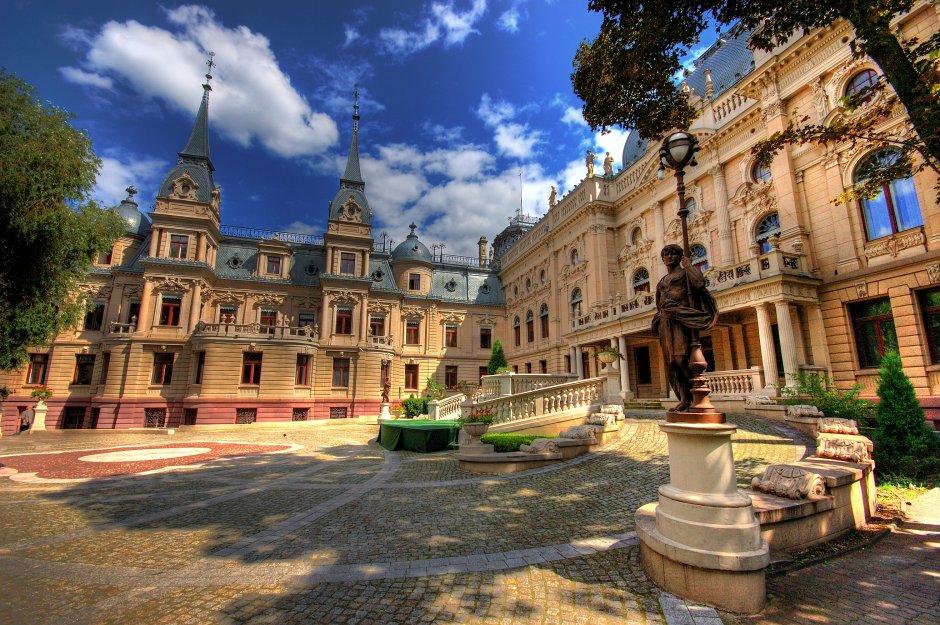 Today's cultural, commerce, and entertainment center, "Manufaktura," was built on the site of a former textile factory. Next to numerous shops, restaurants, and cafes, there are three museums, a theater, and a cinema. History, art, and culture lovers will enjoy the Museum of the Factory, the Museum of the City of Lodz on the place, and the Museum of Art MS2. The first one describes the historical development of Manufaktura's site as former cotton works.
Date: Monday 8th May at 14:00 or Friday 12th May at 11:00. Meeting point: Vienna House Andel's. Duration: 2 hours
PIOTRKOWSKA STREET & MURALS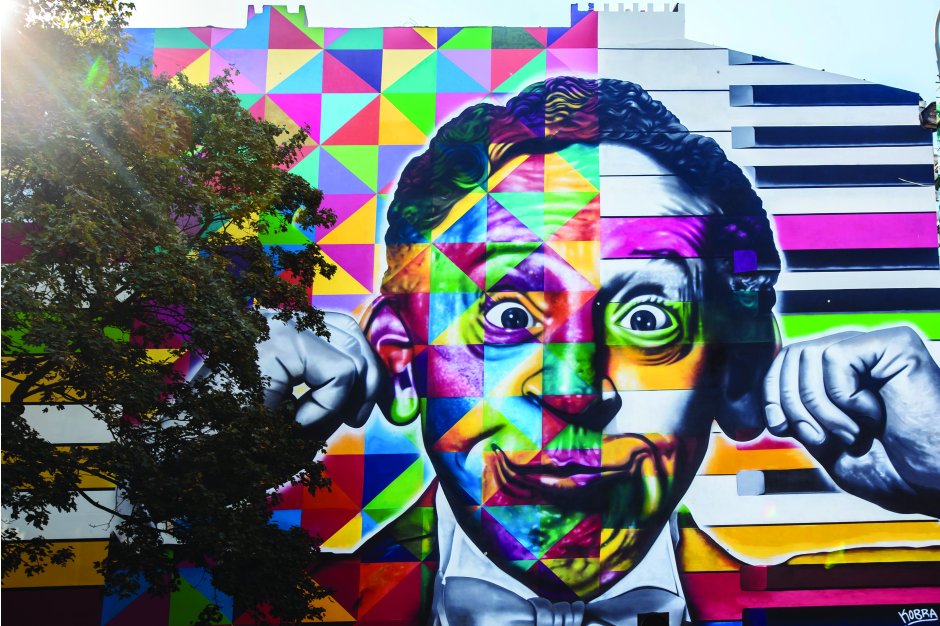 Piotrkowska Street is one of the most famous streets in Poland and - at the same time - the longest Polish promenade and a showcase of the city.
In the tenement houses and palaces alongside the street, there are shops, restaurants, cafes, gardens, pubs, and music clubs. The facades of the buildings are full of interesting eclectic architectural details - caryatids, bas-reliefs, and bay windows. Some are decorated with murals created by famous Polish and foreign artists. The murals represent a part of the most extensive Polish gallery of outdoor painting.
Date: Monday 8th May, 10:30 or 16:00. Meeting point: Hampton by Hilton's entrance. Duration: 2 hours
JEWISH HERITAGE TOUR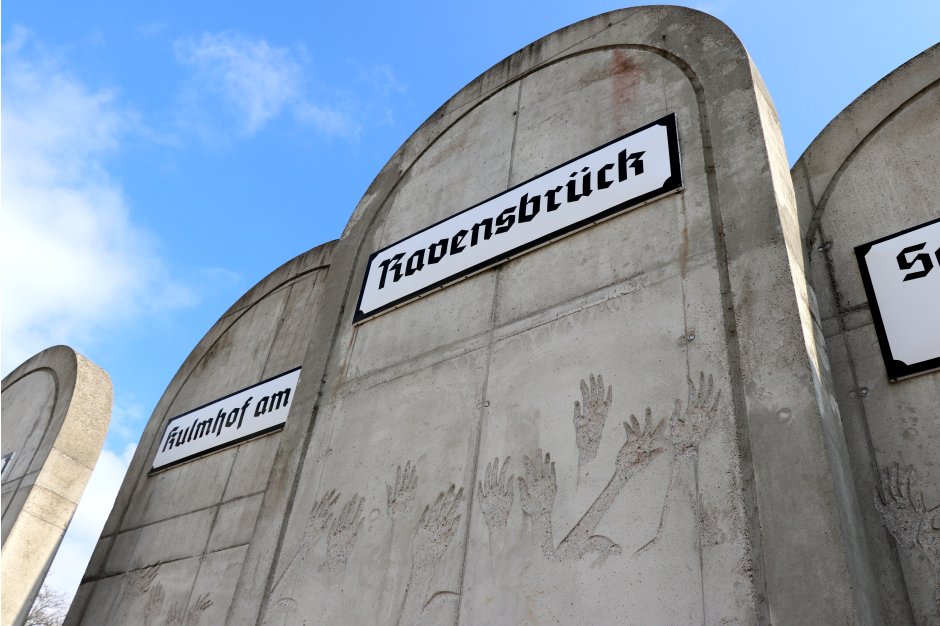 Łódź is a city with as strong Jewish roots as few others. Before the war, nearly 1/3 of the inhabitants were Jews or of Jewish origin, and their heritage, despite the many losses they suffered during World War II, can be admired today in many places.
This tour includes the Jewish Cemetery of Łódź - which is the largest European Jewish necropolis with about 160,000 tombstones piled up there - the Radegast Station: a historic railway building associated with the tragedy of the Second World War (today an important memorial site) and the Marek Edelman's Dialogue Center, the mission of which is to promote intercultural and interreligious dialogue in the form of intriguing temporary exhibitions, with a particular emphasis on the Jewish culture.
Date: Monday 8th May at 9:30. Meeting point: Vienna House Andel's. Duration: 3 hours
THE CINEMATOGRAPHY MUSEUM & KSIĘŻY MŁYN DISTRICT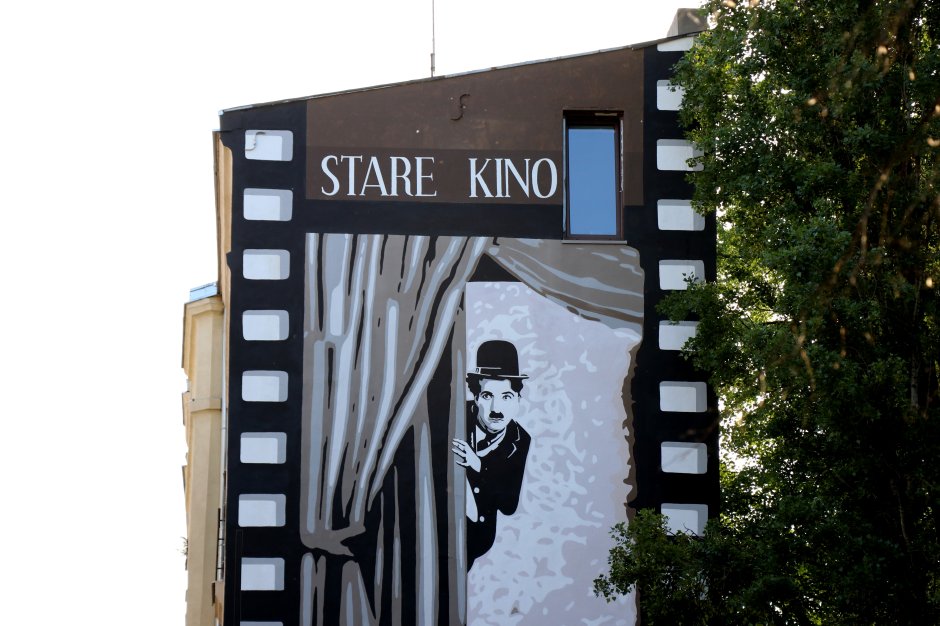 We invite you to visit the largest historic factory complex in Łódź. It includes factory buildings, housing estates, owners' residences, schools, hospitals, a fire station, a gas plant, a factory club, gardens, and parks. Its renovation is being continued, with most of the work already completed.
After the Second World War, Łódź was Poland's most important film production center for its famous Film School, which has been operating until today.
Date: Monday 8th May. Departures: Puro at 15:00 followed by Holiday Inn. Duration: 2 hours
TRAM PARTY TOUR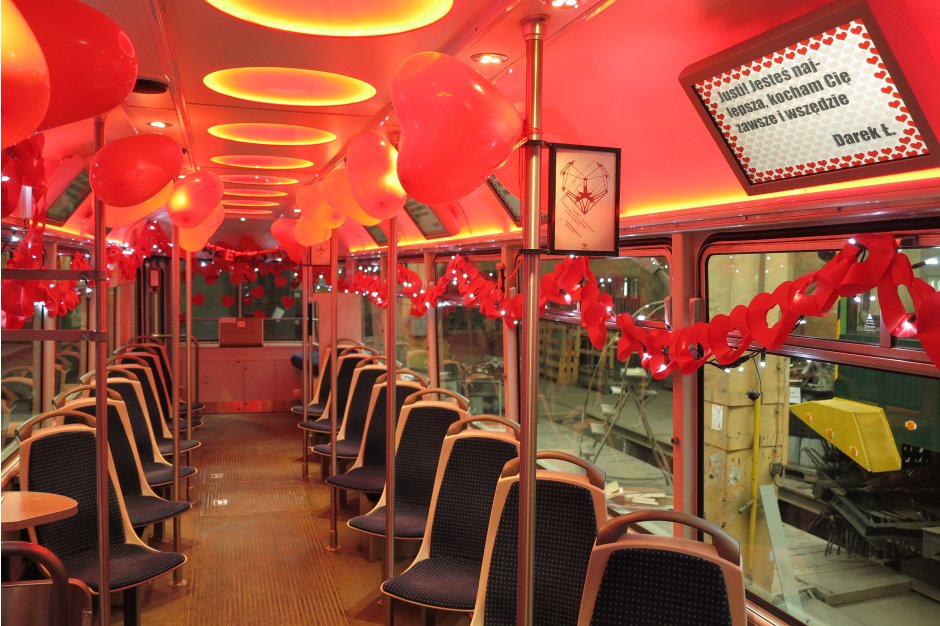 Enjoy a unique tour on a party tram! Its unforgettable look will put you in a fun mood. We will take you for a tram ride with music, and party lights, as the vehicle has a sound and illumination system. Tables are safely mounted at some of the seats, and two sofas are available, too.
You will experience the most joyful part of city life riding through the city with a DJ aboard, dancing, helping yourself with snacks, and having fun.
Date: Monday 8th May. Departures: Puro at 18:30 followed by Hampton by Hilton then Holiday Inn. Duration: 2 hours 30 minutes
PARK RUNNING WARM-UPS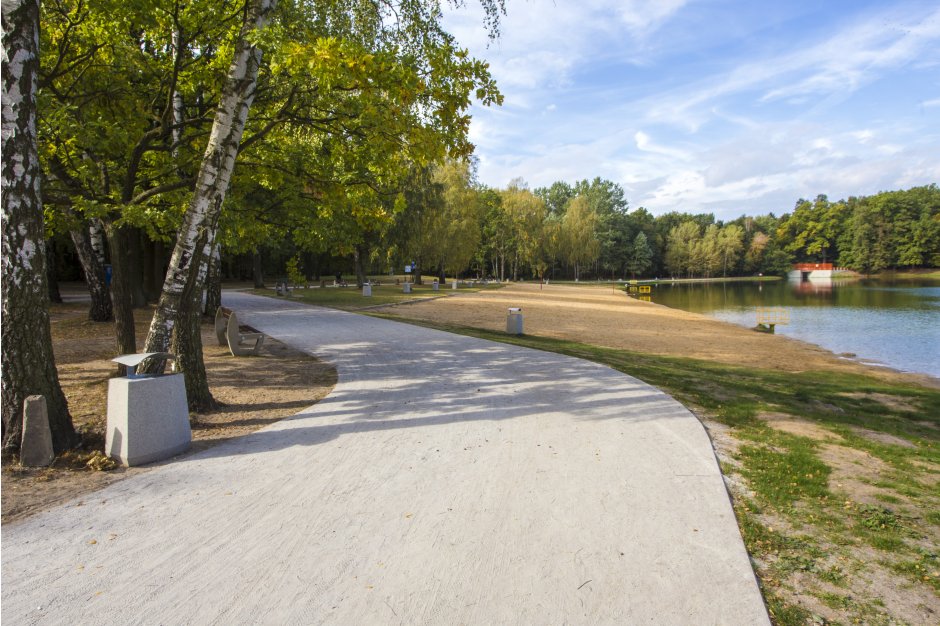 Nearly 1/4 of the area of Łódź is covered by green spaces. Among them are over 30 city parks, including 11 historic ones under conservation care and forest areas.
Only in the vicinity of the largest hotels in the city center will you find three large parks, where we invite you for a morning running warm-up assisted by professional trainers, thanks to which we will gain energy and freshness before "plunging into" the Routes numerous events.
Dates: Tuesday 9th - Thursday 11th May at 7:00
Meeting points: For Poleski Park meet at Qubus. For Staromiejski Park mett at Puro. For Źródliska Park meet at Ambasador Centrum. Duration: 45 min
MONOPOLIS & THE MUSEUM OF VODKA FACTORY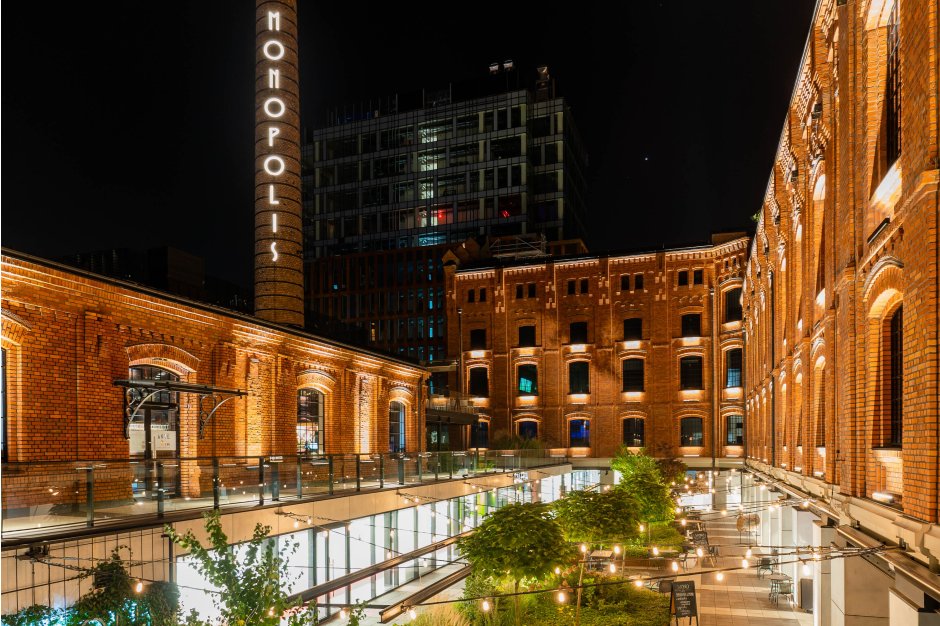 We invite you for an evening trip to Monopolis – a place of remarkable revitalization. In the past, it was one of Poland's largest vodka bottling plants. Today Monopolis offers a mixture of public and commercial facilities with various functions: offices, gastronomy, culture, entertainment, and events. Its visitors will easily find restaurants with Italian, Japanese, or Mediterranean cuisine and cafes baking their bread. Monopolis provides a unique mixture of performance arts - on the ARTKombinat Stage and visual arts as an organizer of self-curated exhibitions of painting, sculpture, photography, or graphics in their ARTgallery.
Date: Tuesday 9th May at 20:30. Meeting Point: Vienna House Andel's. Duration: 2 hours
VINTAGE TRAM-BUS TOUR OF LODZ INDUSTRIAL HERITAGE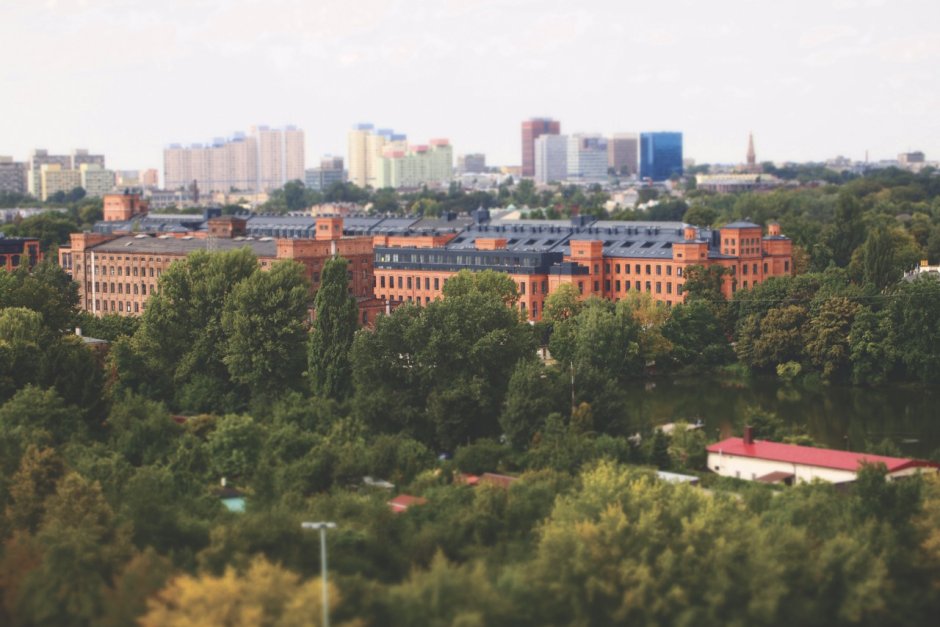 We invite you to a trip on a vintage, stylish tram- bus around Industrial Łódź.
We will visit the Museum of Textiles, which has one of the world's richest collections of contemporary art textiles and an incredible collection of textile machines: spinners, looms, and many others. Its multimedia exhibition allows visitors to learn the history of the local textile industry. The Museum's heritage park delivers to the visitors an extraordinary experience: a multi-sense journey in time, as it's a reconstructed part of a nineteen-century city district arranged along two streets cobbled with "cat's heads."
Date: Friday 12th May. Departures: Puro at 9:00 followed by Novotel then Holiday Inn (tram stop). Duration: 3 hours