The route development forum for Europe
Łódź, Poland
• 9 – 11 May 2023
Why Łódź?
In the heart of Poland, you'll find its third-largest city this year listed on National Geographic Traveller's 'Best of the World 2022' list.

Łódź is a unique location, hosting great character of a European post-industrial city, with thousands of historical buildings and factories, together with creative modern energy and a vibrant nightlife.
Why attend? About the host of Routes Europe 2023
Last undiscovered European city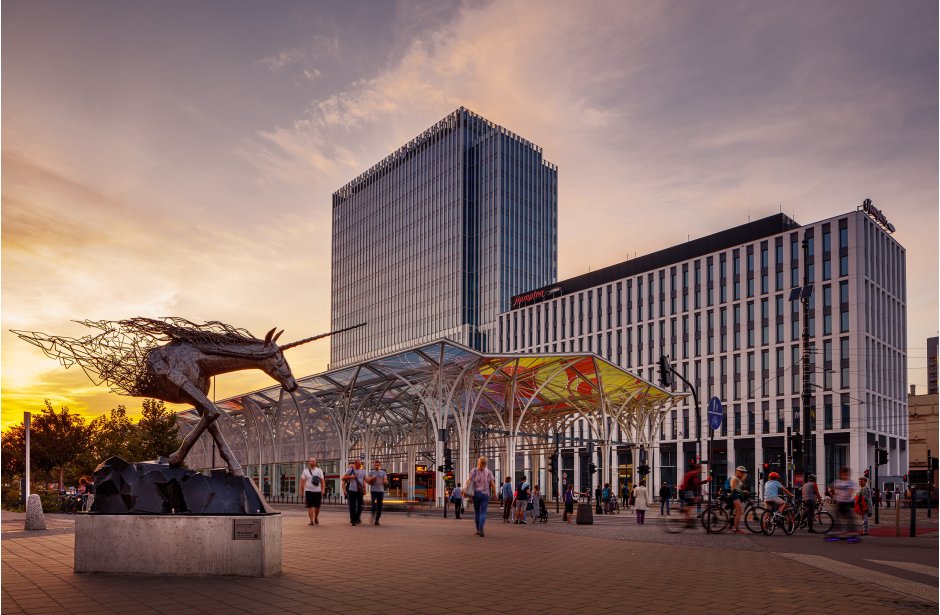 Maybe Łódź is not a first-choice destination in Poland, you may be unaware on how to pronounce it – let us help with this: 'Woodge'. In a world where everyone thinks they have seen it all, Łódź offers something else. An new and unusual experience to delight everyone: from history and art connoisseurs to food lovers and party animals.
Post-industrial regeneration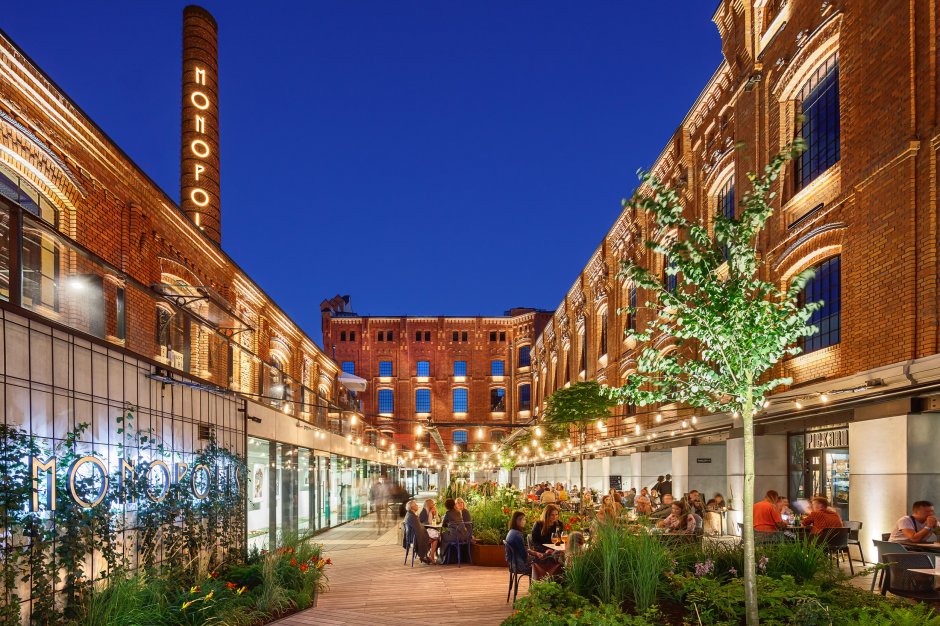 Łódź was born 200 years ago as a textile settlement. From 1820 to 1920 its population grew from 600 to 600,000 people! In that time Łódź became one of the most important textile centres not only in Europe but the world. Most of the old red-brick factories located all over the city are still standing there today, regenerated into hotels, cultural centres, offices and modern apartments.
Sustainable and green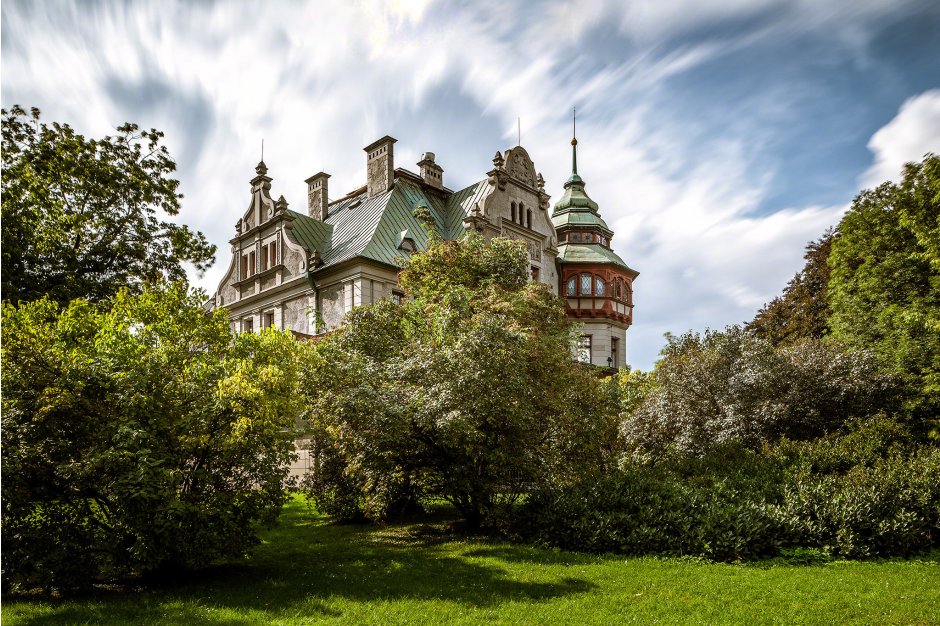 Once the most industrialized city in the world, today nearly a third of Łódź is green space. Historical factories, demolished in other parts of Europe, in Łódź were upgraded to other functions and preserved for future generations. That is why the city was awarded in the "Sustainability" category in "Best of the World 2022" list by National Geographic.
Epic nightlife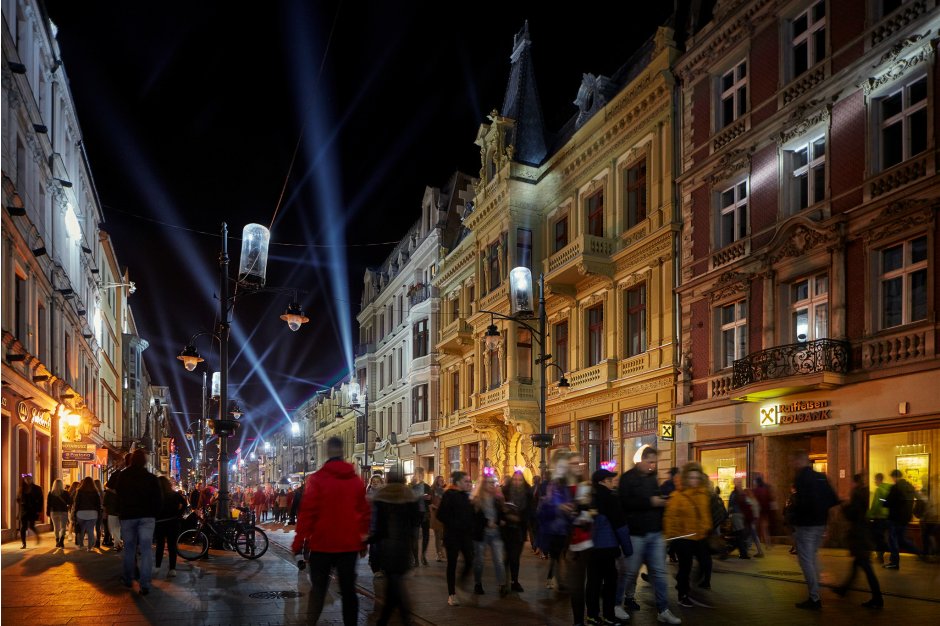 Looking for the longest party street in Poland? That's good because it is located in Łódź! Piotrkowska is a central street and the main pedestrian zone in Łódź. The street is full of clubs, cocktail bars and pubs. This part of the city never sleeps, offering epic experiences to everyone who's looking for it.
Not only pierogi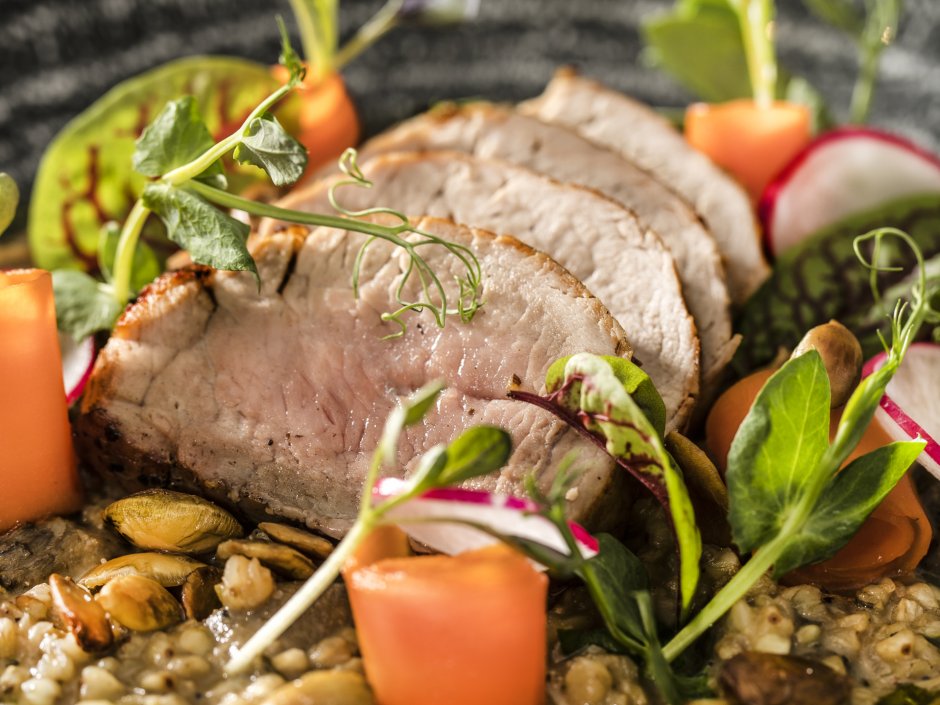 The traditional cuisine of Łódź is actually a mix of four cuisines: Jewish, Russian, German and Polish because those four nations have built the city back in the days. There are hundreds of restaurants in Łódź serving both traditional Polish dishes as well as food from around the world. In Łódź every foodie will surely find something they love.
Art and creative energy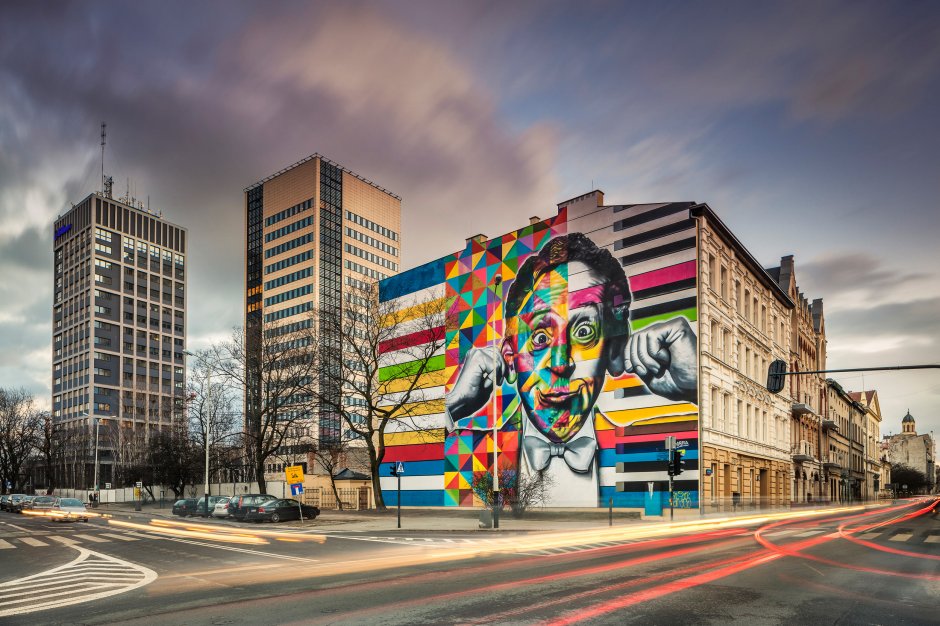 Łódź is called the capital of polish street art! Extraordinarily detailed street art is filling every nook and cranny of the city – over 150 murals, original sculptures and modern art installations created by local and foreign artists – all of this, together with more than 20 museums, is waiting to be discovered.
Heart of Poland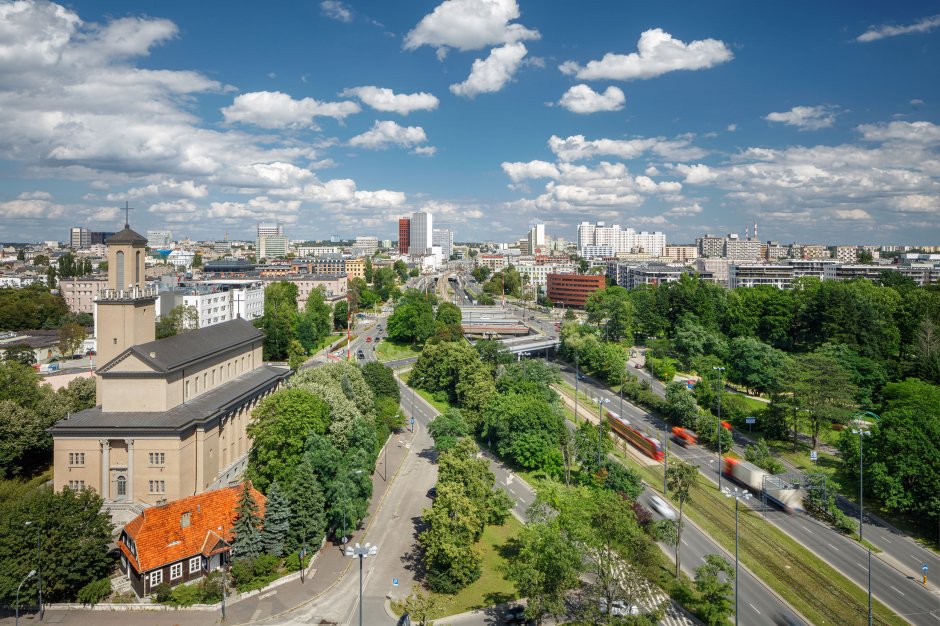 Łódź is located right in the heart of the country, just 120 km (74mi) away from the capital, and less than 3hrs drive away from all major cities in Poland. The location is at the crossing point of two main communication routes in Poland, making it an important logistical spot and a perfect starting point for trips through other parts of Poland.
City of contrasts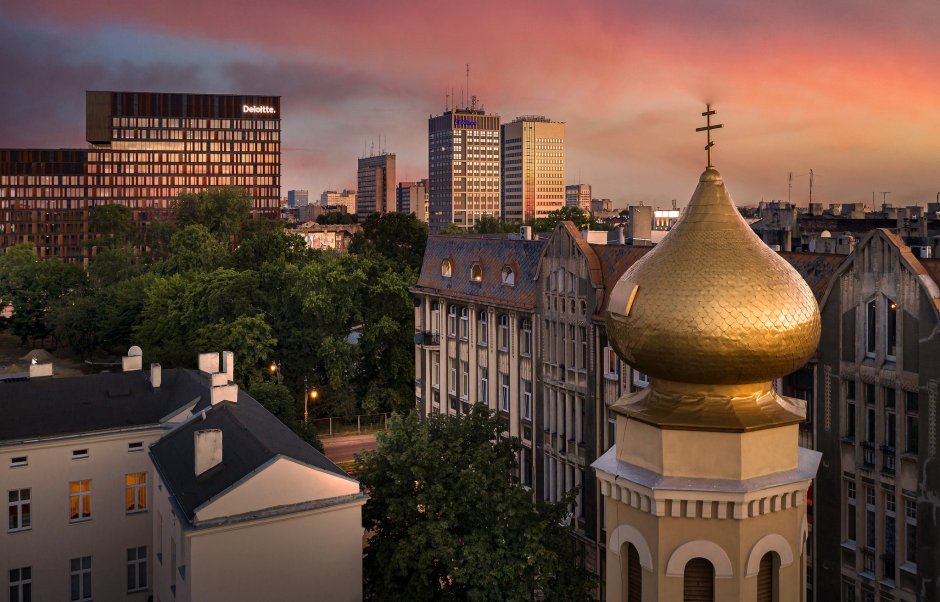 Despite its dynamic growth and rapidly increasing number of modern facilities, Łódź does not forget its roots in the 19th century textile industry. Old houses and factories are being restored in order to preserve the original 19th century city layout. The old architecture is mixed with unforgettable and beautiful communism architecture from the second half of 20th century.