The route development forum for the Americas
Bogota, Colombia
• 19 – 21 March 2024
About the Venue
The CORFERIAS is the official event venue for Routes Americas 2024.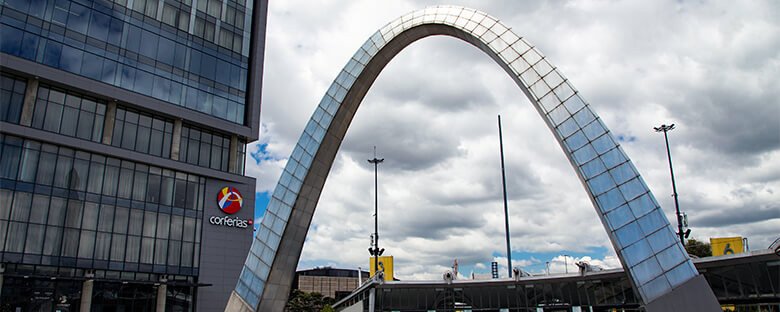 CORFERIAS is a business and exhibition centre, with venues based across Colombia. CORFERIAS in Bogota first opened its doors in 1954 and has since grown to over 44,000m2 across 17 pavilions.
CORFERIAS has more than 65 years experience, and seeks to strengthen its ties of cooperation between Colombia and the world through fairs, exhibitions, events and conventions; encouraging the generation of meaningful contacts between visitors and exhibitors as a venue with full biosecurity procedures, or on digital platforms operating to international standards.