A safe and good hangar location agreeed at Evenes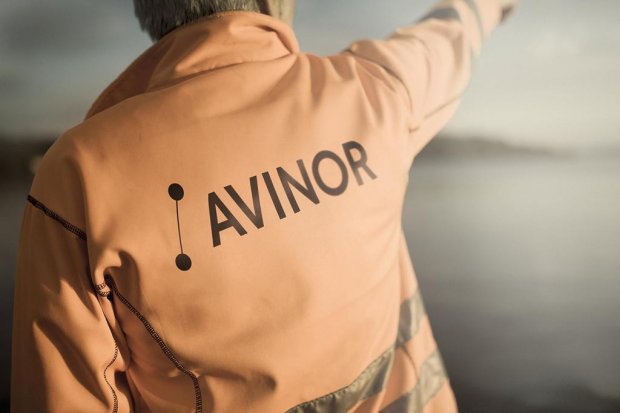 Avinor, the Norwegian Armed Forces and the Swedish Defense Forces have come up with a unified solution for the location of the hangar building for the maritime surveillance aircraft P8 to operate from Evenes. The solution adequately safeguards the interests of the parties.
Now the job starts with further detailed design of the new location for the hangar. The location is in the same area as before; south-west of the runway. Avinor has submitted an application for final approval to the Civil Aviation Authority.
Close cooperation between the professionals
- There has been extensive and close cooperation between the professionals in the Defense Building and Avinor as well as the Defense in recent weeks. They have worked with specialists in the field and come up with a good solution, says Knut Holen, head of national airports in Avinor.
Aviation safety is ensured
The project is not expected to make any changes to the regularity of civil aviation, and flight safety at Harstad / Narvik Airport Evenes is being safeguarded.
Looking forward to the continuation
With a good cooperation recently, the project management in the Defense Building has had good faith in results.
- We are a few months late in the design. Over the next few weeks, new uncertainty analyzes will be conducted on both cost and time to assure us of the framework of the project, says development manager John Ommund Syvertsen in the Defense Building.