Malaysia Airports Assures That 'Silent Airport' Movement Will Be Seamless for Passengers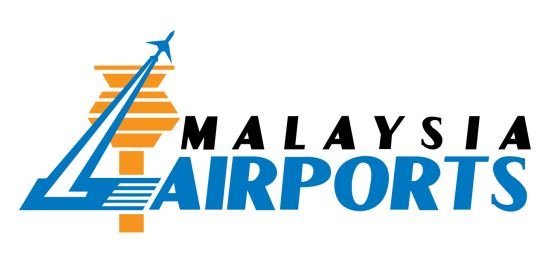 Effective 1 December 2018, KL International Airport (KUL) joined the worldwide 'silent airport' movement by reducing the number of public announcements at both terminals, KLIA and klia2. We wish to clarify on the implementation of the silent airport in order to address concerns raised by the public on the matter. The airport has stopped the numerous and disruptive boarding call announcements and public paging service in its bid to create a calm and relaxed ambiance for its passengers. However, this will not impact the communications to the passengers as the flight arrival, departure, boarding time and gates information are constantly displayed on our 1,000 Flight Information Display screens (FIDS) around the terminals. We wish to assure passengers that the following announcements will still be maintained for the passengers' convenience - final calls for boarding, flight delays or cancellations, baggage delays, unattended luggage, Muslim prayer time and important announcements during an emergency.
We are committed to ensuring a seamless airport experience for all our airport users. Following the implementation of this initiative, we will be working closely with our airline partners in providing facilitation for the visually impaired and elderly passengers. These passengers will be assisted by our Airport CARE Ambassadors and airline ground staff where guidance will be provided during check-in, baggage check, customs controls and the journey to the boarding gates. We would like to remind passengers to inform their respective airlines if they require such facilitation during flight booking. Passengers will be taken to a special handling lounge by the airlines who will provide assistance. Passengers may also approach our CARE ambassadors at the information counters and we will further coordinate with the airlines to ensure they board the plane safely.
We believe that this is a positive move for the airport in providing a soothing environment to the passengers prior to their flight. With more than 500 daily announcements made previously, communications were disruptive causing unnecessary anxiety and confusion to our passengers. The two types of announcements that were removed made up as much as 70% of the daily announcements in our previous practice. We now encourage passengers to embrace technology for their travel needs through the usage of MYairports mobile apps, a handy tool providing travellers with real-time flight status updates, boarding gates information and wayfinding among others.
According to Raja Azmi Raja Nazuddin, acting group chief executive officer of Malaysia Airports, "the 'Silent Airport' initiative is to improve our airport guests' experience, after having completed surveys that resulted in respondents welcoming the move. This pilot project is carried out only at KUL until the end of the year to allow us to finetune the implementation, after which we may extend to other airports that we are operating."
For general media enquiries, you can contact:
Email: media@malaysiaairports.com.my
General Line (Head Office)
Tel: +603 8777 7000
Fax: +603 8777 7778

For information about KL International Airport (KLIA), please contact:
General Line: +603 8777 8888
Public Relations Division: +603 877 68043/68186
Website: www.malaysiaairports.com.my