The Routes Aviation Podcast
The Routes Aviation Podcast offers insight on route development and aviation, featuring some of the most pivotal people from the global industry.
You can view all of these podcasts and subscribe for future editions on our iTunes channel
Kenny Jacobs, Ryanair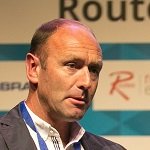 In a wide-ranging interview Kenny Jacobs addresses tourism in Northern Ireland, Brexit, how airports should be run, and the airline's desire to become 'the Amazon of air travel'.
Willie Walsh, IAG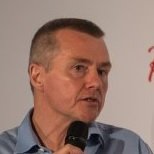 Interviewed by John Strickland at World Routes 2017 in Barcelona, IAG chief executive Willie Walsh talks openly about the launch of new low cost-long haul airline LEVEL.
Doug Lansky, author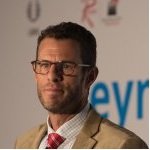 As part of the World Routes 2017 conference programme author and travel writer Doug Lansky discusses the importance of sustainability in developing global tourism.