The route development forum for Europe
Bilbao, Basque Country
• 22 – 24 April 2018
Restaurants & Bars
Bilbao is famous for its hospitality, warm welcome and sense of fun. Here are some of the city's greatest restaurants and bars: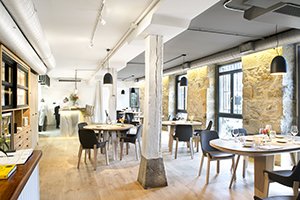 Bilbao offers the perfect setting to try the Basque Country's extensive gastronomic repertoire, famed for its marmitako and txakoli.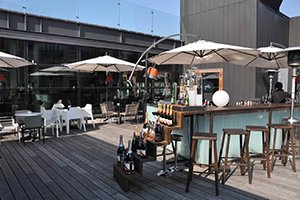 Bilbao's bars strike the ideal balance between cosy atmospheres and contemporary decor. Time to relax, unwind and soak up the Basque Country cheer.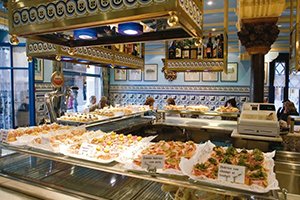 Northern Spain is home to the pintxo, a traditional Spanish snack which is regarded as the cornerstone of Basque culture and society.