COVID – 19 | Measures implemented at Portuguese Airports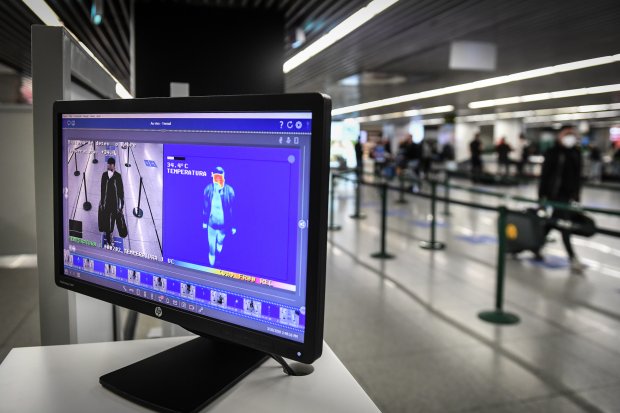 At ANA we are trying to minimize the impact of COVID-19 at the 10 airports we manage, prioritizing the safety of our workers and passengers.
Our airports are in permanent contact with the authorities, complying with government guidelines, and our teams operate in accordance with the safety standards indicated by Portugal's Directorate-General of Health (DGS).
We have taken a set of measures in order to mitigate this threat.
Check the video here
In view of this difficult moment, we urge our passengers to remain calm, guaranteeing, on our part, permanent surveillance and updated information.
We emphasize the importance of reducing visits to airports to what is strictly necessary and only by passengers, in order to avoid crowds in the terminal.
Day by day, new questions emerge at our Crises Office regarding COVID-19, and our teams face them together, with our passengers, workers and stakeholders. So much has already been done and we'll keep on following recommendations and developing new procedures to ensure that we keep our operations running for those who want to return home. Day by day, we're all in this together.
ANA Aeroportos de Portugal has implemented several hygiene and safety measures to contain the new coronavirus at Portuguese airports.
Check the video here
Learn more at
https://www.ana.pt/en/passenger-guide
https://www.ana.pt/en/corporate/home
COVID-19, caused by the new coronavirus, was classified as a pandemic by the World Health Organization on March 11.