Penang International Airport Expansion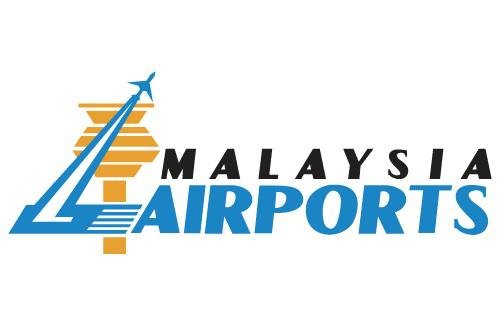 Good News – Malaysia Airports Says It Is Ready To Start Project Immediately
SEPANG - Malaysia Airports would like to refer to the news item entitled "Operating issue an obstacle to private initiative for airports" reported by The Edge Markets yesterday. The article quoted Penang Chief Minister, YAB Chow Kon Yeow as saying that certain issues have hampered the progress of the Penang International Airport expansion.
In responding to this statement, Malaysia Airports Group Chief Executive Officer (GCEO), YM Raja Azmi Raja Nazuddin says that there is good news for the Chief Minister and Penangites as the approval from the Ministry of Finance (MOF) to allow Malaysia Airports to immediately proceed with the expansion plans in phases has just been received.
Malaysia Airports, for the last two years has been working on this expansion project and had brought in consultants to draw up the detailed construction plans after the necessary engagement with the Ministry of Transport (MOT), Malaysian Aviation Commission (MAVCOM) and the Penang State Government, including the Chief Minister himself. The plans are ready to be submitted by end of July 2019 in order to obtain the 'Kelulusan Merancang' from Majlis Bandaraya Pulau Pinang (MBPP), after the project has received the necessary clearance on the plans from MAVCOM, MOT and Jabatan Ketua Pengarah Tanah dan Galian Persekuatuan (JKPTG) as the landowner.
Malaysia Airports is now in discussion with various parties on the options for investment and funding models. It is also to be noted that an application for Malaysia Airports to fully fund the project under the proposed MAVCOM Regulated Asset Base (RAB) framework has been submitted and is now waiting for approval. Malaysia Airports is indeed in a position to fully fund the project.
Malaysia Airports hopes with the approval from MOF, it can now move full steam ahead and expedite this project to best serve the interests and needs of the rakyat and nation. Once the necessary plans are approved by the Majlis Bandaraya Pulau Pinang, construction is expected to start in the first quarter of 2020.