Citilink Indonesia Launches New International Route Connecting Bandung And Kuala Lumpur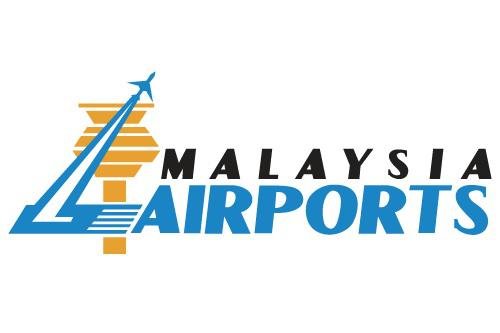 SEPANG – Indonesian airline Citilink Indonesia launches its new international route from Bandung - Husein Sastranegara International Airport (IATA Code: BDO) to Malaysia - KL International Airport (IATA Code: KUL ).

"Bandung has been one of Malaysian's favourite destination when visiting Indonesia. By launching this new route, we hope there will be more foreign tourists coming to both countries which can contribute to the growth of national economy and tourism," said Citilink President and CEO, Juliandra in Cengkareng.

According to the National Statistics Agency (BPS), Malaysians are at the top of Indonesia's foreign tourist list in 2019 with a total of 2.98 million visits, increased 18.51% compared to year 2018.

This new route is the tenth international route for Citilink Indonesia and Citilink Indonesia's fourth international route to Kuala Lumpur. Citilink Indonesia has carried out its commercial flights to Kuala Lumpur from Jakarta, Surabaya and Denpasar.

"In order to provide a better service for all passengers, Citilink Indonesia operates at the KUL which is known as the centre of international flights from any countries all around world. Besides that, Citilink Indonesia also gives free hot meals and 10kgs free baggage so that passengers can have a better journey when flying with Citilink Indonesia," said Juliandra. This new service will be available everyday using the Airbus A320.

According to Malaysia Airports General Manager of Airline Marketing, Mohamed Sallauddin Mat Sah, "We would like to congratulate Citilink Indonesia on their new route to KUL from BDO. This marks their 4th international flight route to KUL. Last year, we welcomed their flights from Jakarta, Surabaya and Denpasar. The addition of yet another new route from KUL signifies the confidence that Citilink has in KUL contributing to their growth. On top of that, this new daily flight is also timely as it is Visit Malaysia Year 2020. Last year, we saw a 2.6% growth to more than 370,000 of passengers from Bandung. We hope to further strengthen the growing demands between these two destinations and enhance the passenger journey."

According to the schedule, the Bandung-Kuala Lumpur flight, or QG 538, will depart from BDO at 5:50 p.m. local time and arrive at KUL at 09:15 p.m. local time.

Meanwhile, the QG 539 return flight from KUL will depart at 03:20 p.m. local time and arrive at BDO at 04:45 p.m. local time.
For the full article and further information, please visit:
https://www.malaysiaairports.com.my/media-centre/news/citilink-indonesia-launches-new-international-route-connecting-bandung-and-kuala