Official Carrier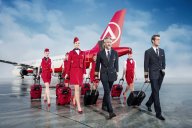 Atlasglobal Airlines was established on March 14, 2001 in Turkey, licenced to carry out "Passenger and Cargo Transportation on Unscheduled Flights, Domestic and International" and operated its first flight on June 1, 2001.
Atlasglobal became the first IATA member private airline in Turkey IOSA certified and increased its flights by 80% over a very short time period. Initially starting up with just two aircraft, Atlasglobal has expanded its
global fleet to a total number of 22 aircraft, composed of Airbus A319, A320 and A321.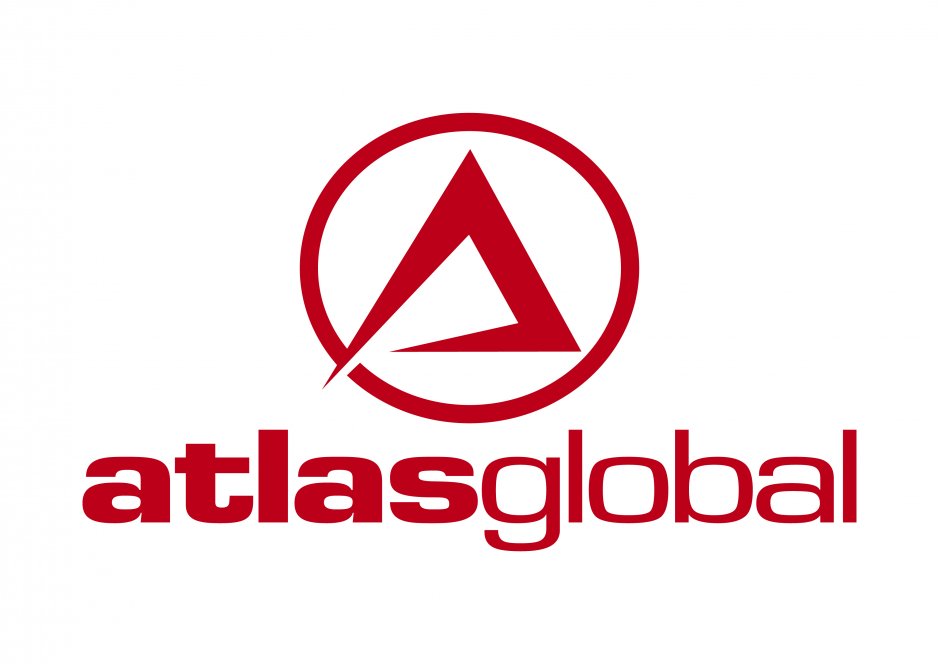 It operates scheduled flights within Turkey and to Asia, Middle East, Europe and North Cyprus, including newly opened routes to Paris, Amsterdam, Düsseldorf, Cologne and Bishkek. As of today, company is well-known and has high demand on the market thanks to high quality, security and comfort level on board. It is the only carrier in Turkey that offers connected flights around the world thanks to agreements with more than 70 foreign airlines.
Atlasglobal Airlines will provide all Routes Silk Road delegates with a 20% discount on flights made on their website. Delegates will require a discount code which can be requested with an attendee form from the airline city office. The code can then be entered on their website when you make your booking.