Why Okinawa?
Routes Asia 2017 will mark the first time that Routes Asia has taken place in Japan.
Okinawa hopes to enhance its aviation market's connections with fellow industry players around the globe. Hosting Routes Asia in Okinawa, Japan will be a Win-Win event providing Routes Asia participants with direct personal access to professionals from all sectors of Japan's aviation market.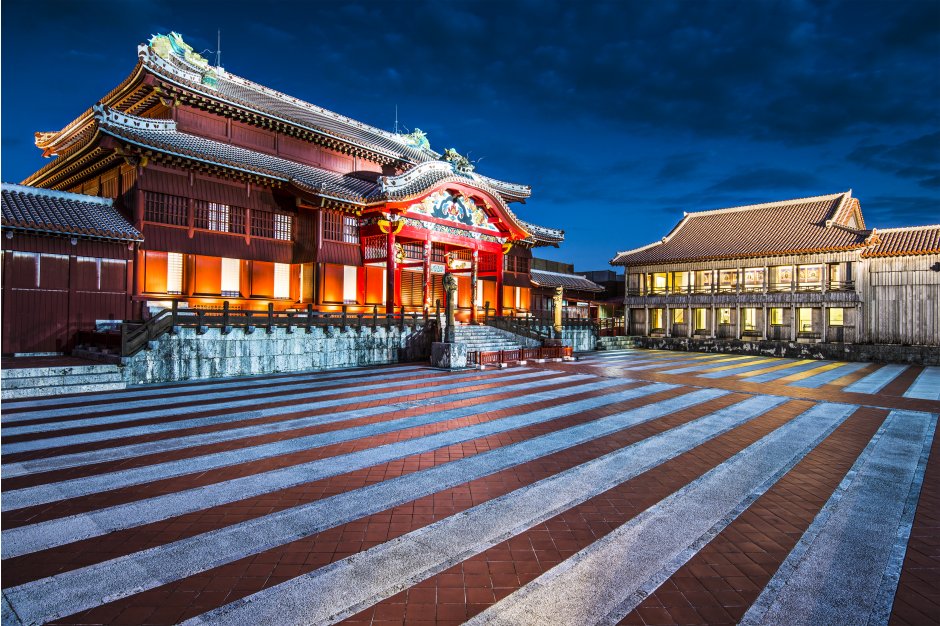 Amid the economic growth and strengthening of economic connections with the other countries of Asia, Japan is aiming to serve as the gate way that ties Asia and the rest of the world together.
The Japanese government is undertaking various efforts in order to realize an ever more open society which plays host to a vigorous conflux of goods and people.
Emphasizing the transportation network, including airports, the Japanese government has placed great importance on creating a versatile transportation infrastructure. Within Japan, Okinawa is closest to the Asian market.