About the Hosts
The return of Routes Silk Road is a result of the combined bid of The Mayor's Office of Astana City, in collaboration with The Astana Convention Bureau, who submitted a strong proposal for the event to return in 2019. Pro-actively approaching the Routes team with a comprehensive and compelling bid for the event to be re-established.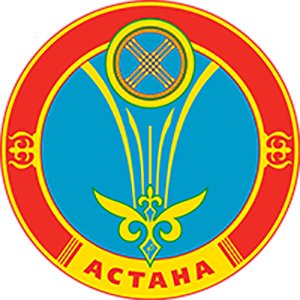 Mayor's Office of Nur-Sultan city
In 2018, Nur-Sultan celebrated its 20th anniversary as the capital of Kazakhstan. A remarkable city with futuristic buildings, Nur-Sultan has positioned itself as a centre that hosts many important national and international events, promotes sustainable development, facilitates greater international trade, and is developing as a financial centre in Eurasia.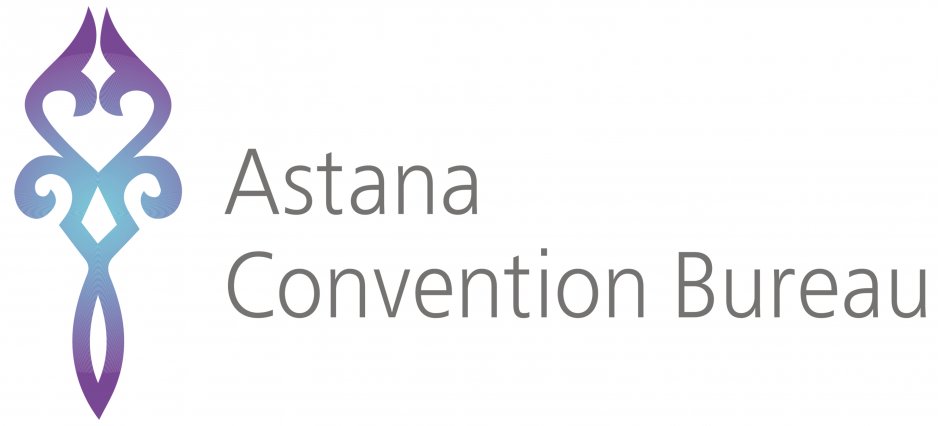 Astana Convention Bureau
Astana Convention Bureau is a non-profit organisation working alongside the city of Nur-Sultan (formerly Astana) to promote Kazakhstan's capital as a tourism, business and MICE destination and to generate significant economic benefits for the city by hosting international and national events and conventions.