About Baton Rouge
Experience Louisiana hospitality during your stay in Baton Rouge
Centrally located just an hour from New Orleans and Lafayette, Baton Rouge, Louisiana, is the perfect city to experience the sounds of rich southern soul harmonizing with a medley of art, community, and 300 years of history. From unique city sights to an array of culinary experiences and live music venues, Baton Rouge has something for everyone.
Things to do
The Foodie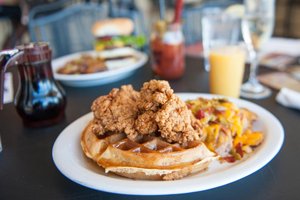 Enjoy Baton Rouge's ever-growing culinary scene and experience a true taste of classic South.
The Nature Lover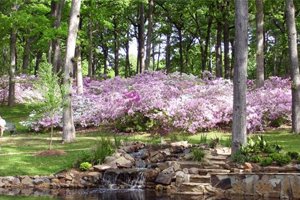 Extend your stay in Baton Rouge and explore the stunning foliage and wildlife native to Louisiana.
The Sporty Explorer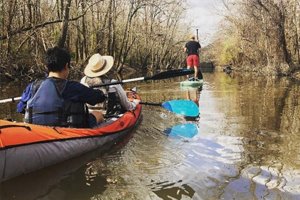 Take in the city's beauty with a nature walk or enjoy a little friendly competition with an exciting sporting activity.
The Entertainer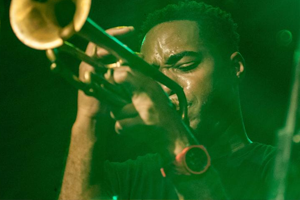 Booming with quality music and unique entertainment venues, Baton Rouge is sure to help you let loose.